Embry-Riddle and iPADIS Launch Aviation Essentials Certificate Program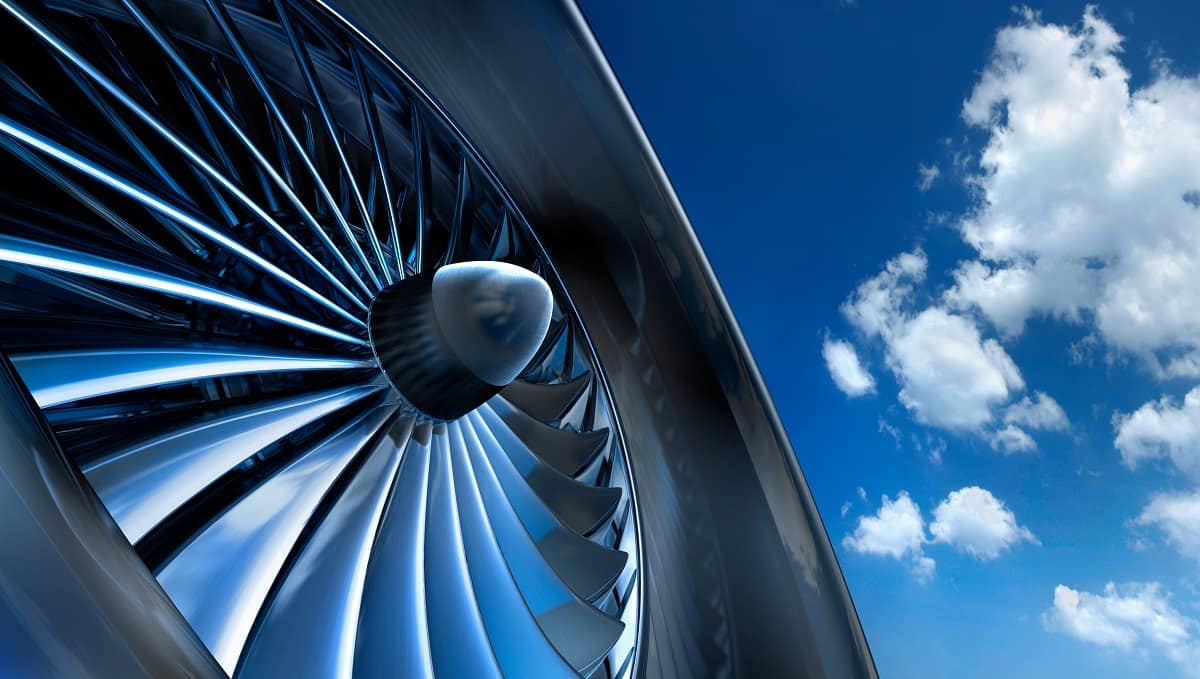 Embry-Riddle Aeronautical University's Worldwide Campus and the international Partners for Aviation Development, Innovation and Sustainability (iPADIS) have joined forces in offering a unique and comprehensive Aviation Essentials Certificate program for professionals looking to expand their knowledge base in an ever-evolving aviation and aerospace industry.
Open for enrollment Nov. 15, 2023, this self-paced, interactive online course walks students through four specific modules dealing with the full range of aircraft, airport, aerospace and overall aviation issues and concepts.
Provided in a user-friendly format, the course content is designed to support airline, airport, aerospace and government regulatory managers and workers looking to enter the aviation industry or advance in their careers. No prerequisite or course materials are required. Interested parties outside the aviation community can also enroll in the program.
"Cooperating with iPADIS promises to amplify Embry-Riddle's commitment to innovation, industry collaboration and global excellence in aviation and aerospace education," said William Muldoon, Embry-Riddle's vice chancellor of Business Development. "This partnership is a natural fit, given our shared values and passion for all things aviation and aerospace."
"Ensuring the consistent availability of well-qualified professionals is critical to maintaining the safety, security and efficiency of the global aviation system," Dr. Olumuyiwa Benard Aliu, president of iPADIS, said. "In a rapidly evolving operating environment, a basic understanding of often complex aviation issues by policymakers, news media and other sectors of civil society is also desirable."
One of the critical areas of cooperation between the company and various intergovernmental organizations, stakeholders and academic/research institutions is capacity-building, he added.
"iPADIS established its academy with a focus on leveraging such partnerships to promote high-quality aviation education globally," Aliu said. "iPADIS is extremely pleased to collaborate with Embry-Riddle Aeronautical University, recognized as a global leader in aerospace and aviation education and training."
For more information and to enroll, visit iPADIS Aviation Essentials
About iPADIS
The International Partners for Aviation Development, Innovation and Sustainability (iPADIS) is an independent, international non-governmental organization (NGO) of public and private partnerships. It operates on a not-for-profit basis to lead effective advocacy for positive change in the global aviation industry. It actively promotes the development of international civil aviation in an innovative, sustainable and socially responsible manner.
Posted In: Aviation