Embry-Riddle and Florida Poly Join Forces to Advance Autonomous Aerospace Safety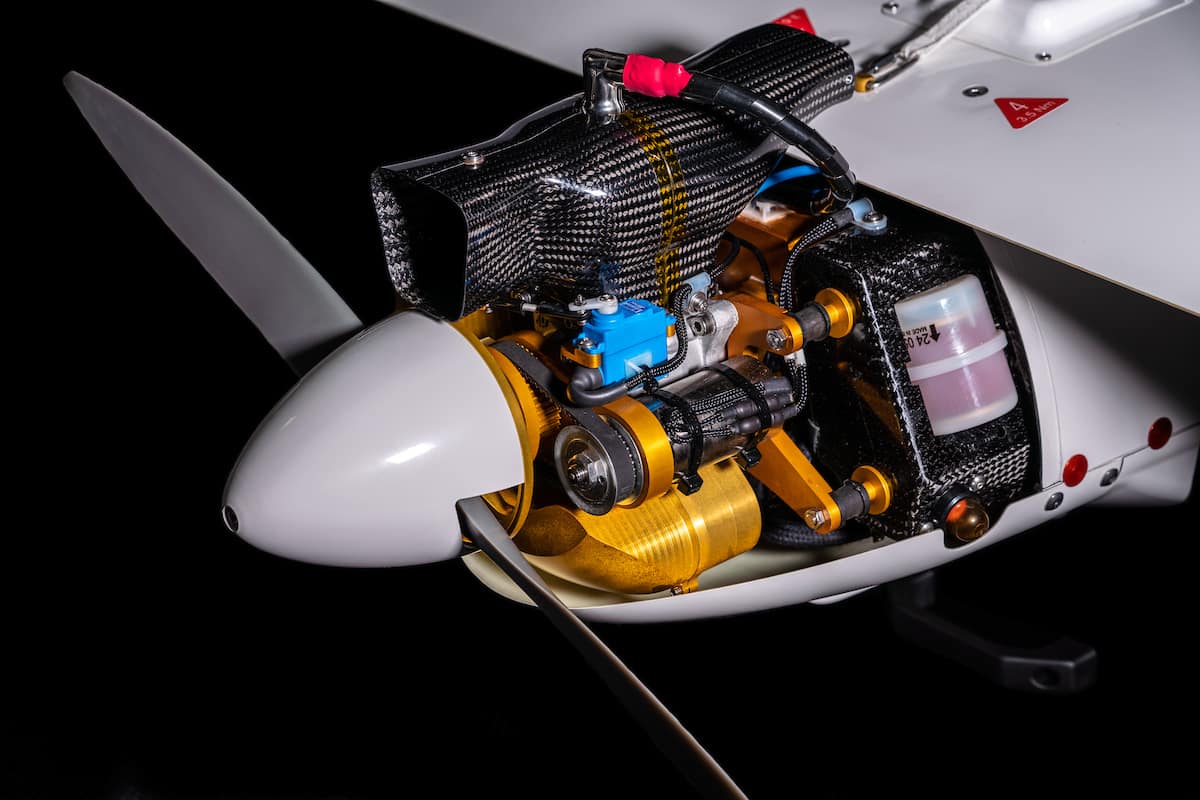 As the U.S. Air Force increases its investigations of autonomy in airborne systems, Embry-Riddle Aeronautical University and Florida Polytechnic University are teaming up to advance the safety of these emerging technologies.
Through a memorandum of understanding, both parties have agreed to work together to boost the research and application of cutting-edge autonomous technology.
"Embry-Riddle is excited to combine our strength in airborne autonomous systems with the Florida Polytechnic Advanced Mobility Institute's expertise in verifying and validating new autonomous technologies," said Embry-Riddle's Associate Provost for Research Dr. Remzi Seker.
The core science of verification and validation is an essential engineering step for any new technology, he explained. The validation process offers assurances that the system works as it was intended and meets the users' needs, while verification determines whether the technology is compliant with all standards and regulations.
"Embry-Riddle is a recognized leader in the area of airborne systems," said Dr. Rahul Razdan, senior director for special projects at Florida Poly. "We are delighted to work with Embry-Riddle on the potential applications of our verification and validation research on airborne applications."
Another collaborator, Florida Poly's Major General Jake Polumbo, U.S. Air Force (Ret.), noted that autonomy in airborne systems has been increasing within the Air Force for many years. "The increase in autonomy has required an even larger increase in validation and verification, which reveals the most robust solutions," he said. "The consequences of getting aviation technology wrong can be very costly and undermine safety goals."
Florida Poly's Advanced Mobility Institute (AMI) is a university-affiliated research center focused on advancing and testing autonomous vehicle (AV) technology. AMI is not only unique to the state, but also one of the largest university centers specialized on the narrow area of testing and verification of AV technology in the country.
Posted In: Research | Uncrewed Systems