Embry-Riddle Aeronautical University Worldwide Opens New Campus in Flight Works Alabama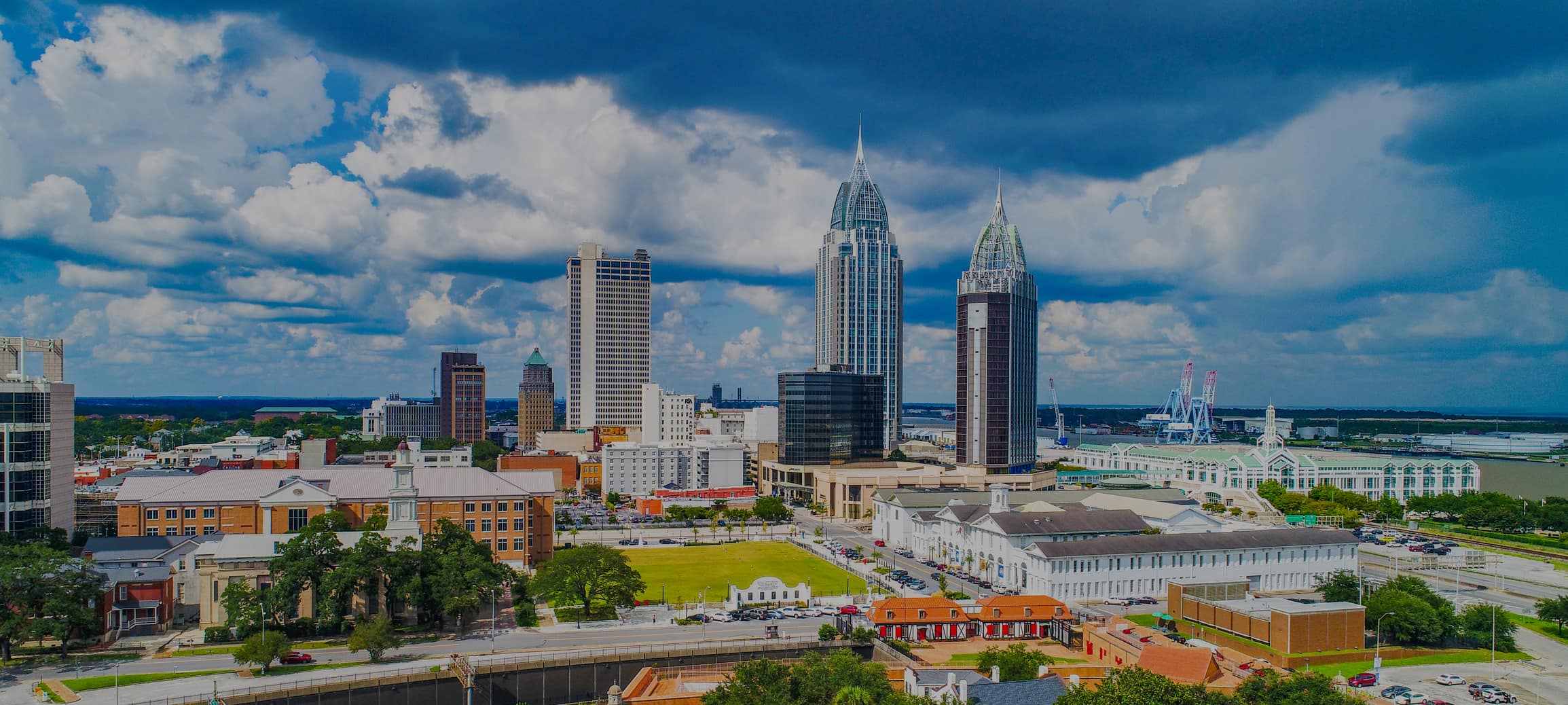 Flight Works Alabama, a major new aviation experience center designed to build workforce capacity in the aerospace industry, announced its educational partnership with Embry-Riddle Aeronautical University's Worldwide Campus in Daytona Beach, Florida. Embry-Riddle is the world's largest, fully accredited university specializing in aviation and aerospace. It is responsible for quality training and education within the commercial aviation industry. Through this established partnership, Flight Works Alabama at Mobile Aeroplex at Brookley and Embry-Riddle's Worldwide Campus will develop educational and marketing resources for students enrolled in aviation and aerospace courses or pursuing degree programs.
"It is very fitting that we are opening our newest campus location at Flight Works Alabama," said William J. Muldoon, vice chancellor of Worldwide's Campus Operations. "Its state of the art facilities and prime location will help us carry out our mission in Mobile: teaching the science, practice, and business of aviation and aerospace and preparing students for productive careers and leadership roles in business, government agencies and the military. As one of the world's most important aviation hubs, we will continue to work with Flight Works Alabama, secondary schools, and employers to support the industry and Mobile's skilled workforce. I am grateful to Michelle Hurdle, director of economic and community development and government relations for Airbus and Cheeka Pack, Mobile's associate campus director. Without their tireless work and vision, this would not be possible."
Located near the campus of Airbus' aircraft manufacturing facility at the Mobile Aeroplex at Brookley, Flight Works Alabama, an 18,000-square-foot education and experience facility, houses a large interactive aviation exhibition area, classrooms, collaborative workshop, breakroom, and a gift shop. The facility also offers public tours of Airbus' A320 assembly line.
Promoting career advancement and upward mobility for Airbus employees and other Mobile-area professionals and first-time college students and high school students engaged in a dual-enrollment program will be the focus of Embry-Riddle's campus at Flight Works Alabama.
The new campus will offer associate's, bachelor's, and master's degree programs and highly specialized training and continuing education. During a groundbreaking ceremony held in May 2017, Alabama Governor Kay Ivey stated the goal of Flight Works Alabama is to "bolster Alabama's workforce development efforts and inspire young people to pursue careers in aerospace."
"This new campus provides opportunities to increase our partnership and collaboration with Flight Works Alabama," said Dr. John R. Watret, chancellor of Embry-Riddle's Worldwide Campus. "With the new location in Mobile at the Aeroplex at Brookley, Embry-Riddle is poised to provide impactful, relevant instruction to students that will result in high-quality talent for the aerospace and aviation industry."
For more information, visit worldwide.erau.edu/locations/mobile-brookley, email MobileBrookleyCampus@erau.edu, and follow Flight Works Alabama's Facebook account: www.facebook.com/FlightWorksAlabama.