As Global Health Crisis Expands, Embry-Riddle Aeronautical University Invites Students to Graduate Any Time or Place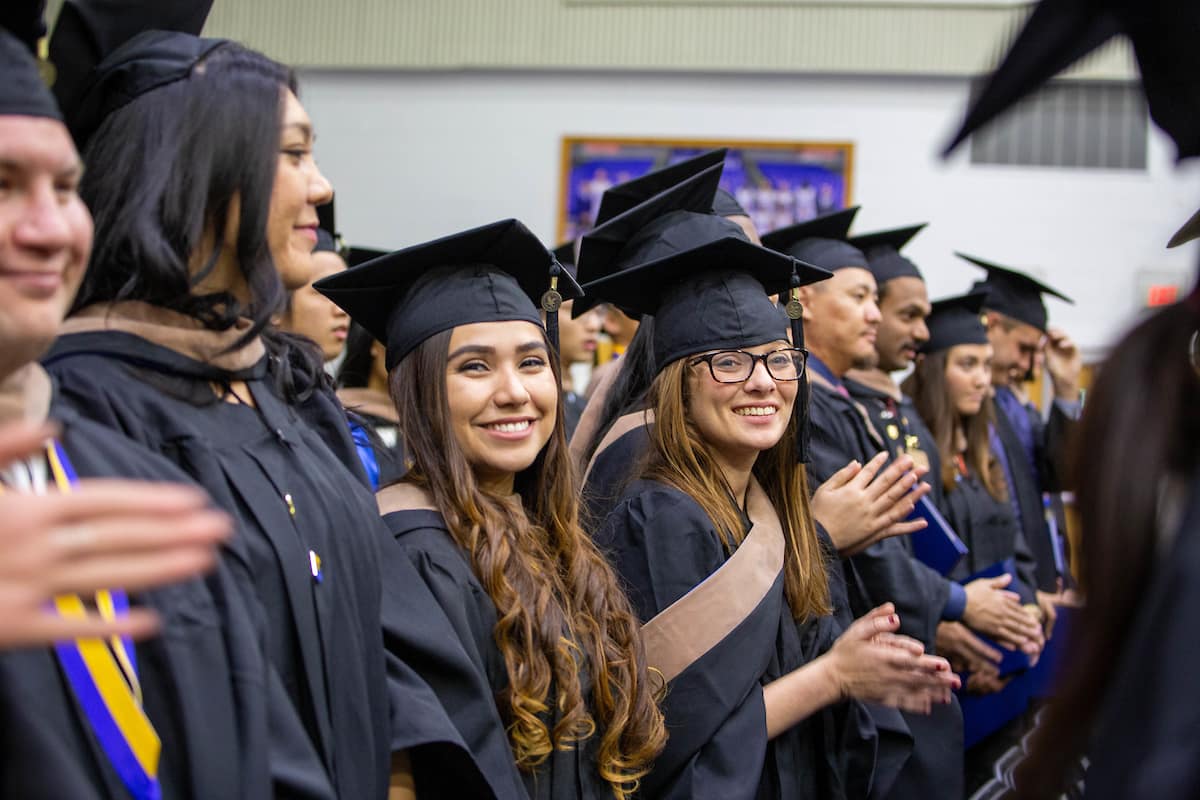 Embry-Riddle Aeronautical University is leveraging its global presence to ensure that all graduating students can enjoy commencement ceremonies with their significant others – despite the 2019 novel coronavirus (COVID-19).
Students preparing to graduate have been invited to walk across any Embry-Riddle graduation stage in the world, at any time. With residential campuses in Prescott, Ariz., and Daytona Beach, Fla., and approximately 125 Worldwide Campus locations serving 33,500 students globally, Embry-Riddle's graduating students can choose from many different commencement opportunities.
"Our students have worked hard to earn their Embry-Riddle degrees, and we want their commencement ceremony to be a special experience, shared with friends and family," said university President P. Barry Butler. "We didn't want to let health or travel restrictions put a damper on our graduates' ability to celebrate a major milestone in their lives."
In addition, for family members who can't make it to the big event in person, Embry-Riddle will livestream both of its residential campus commencement ceremonies. Graduating students will have a chance to send personalized well wishes to loved ones via the video feeds on graduation day – during the ceremony.
"The health and wellbeing of our students is Embry-Riddle's top priority," Butler said. "Graduation should be a happy, stress-free time of celebration for students and for all of their loved ones. We're glad we can make that happen."
Embry-Riddle's upcoming graduation ceremonies include these and others:
Posted In: Institutional News