Embry-Riddle Acquires Cray Supercomputer to Advance Research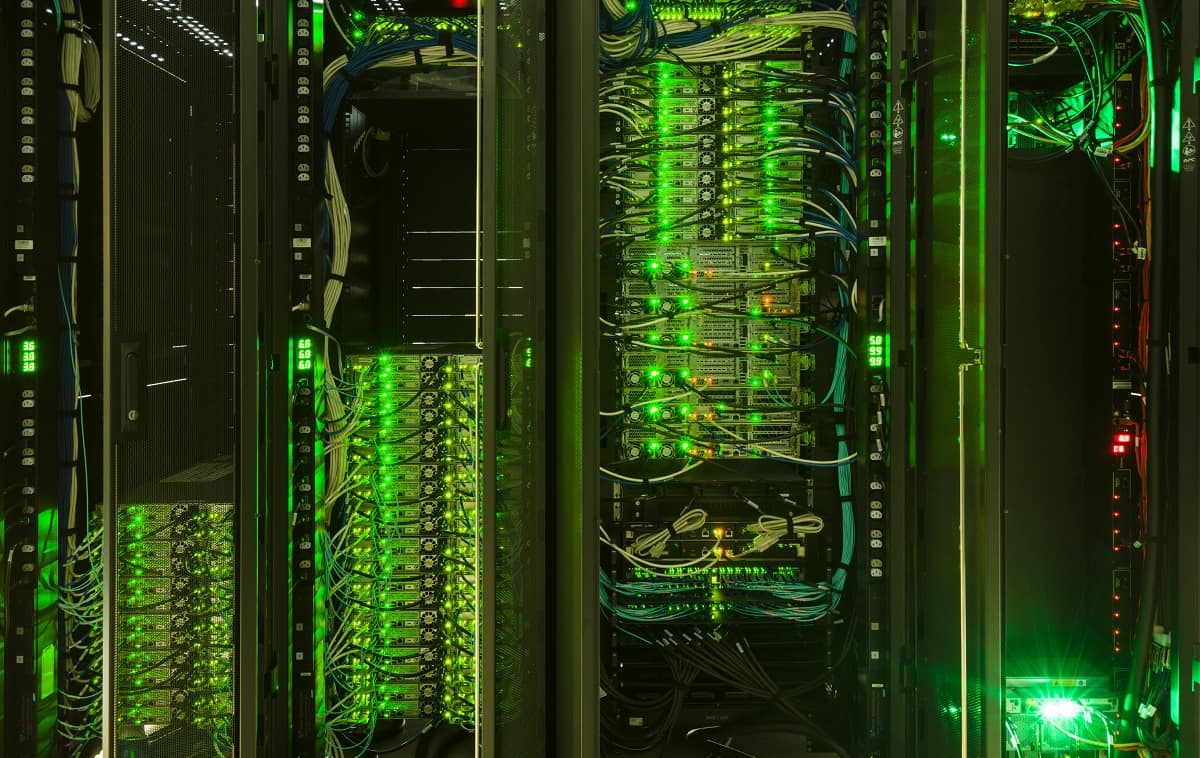 To advance research by faculty members and graduate students institution-wide, Embry-Riddle Aeronautical University has installed a Cray® CS™ cluster supercomputer – dubbed Vega – into the Lehman Engineering and Technology Center on the Daytona Beach, Fla., campus.
"The four-cabinet Cray CS400™ will support applied research with industry partners at Embry-Riddle's John Mica Engineering and Aerospace Innovation Complex (MicaPlex) and the related research park that is now under development," said Becky Vasquez, the University's vice president and chief information officer.
High-performance computing involves the use of supercomputers and parallel processing to solve complex computational problems such as research analysis, modeling and simulation. At Embry-Riddle, Vega might be used to investigate aerodynamically efficient, low sonic boom supersonic aircraft, advanced propulsion systems, space weather and atmospheric dynamics, as a few examples.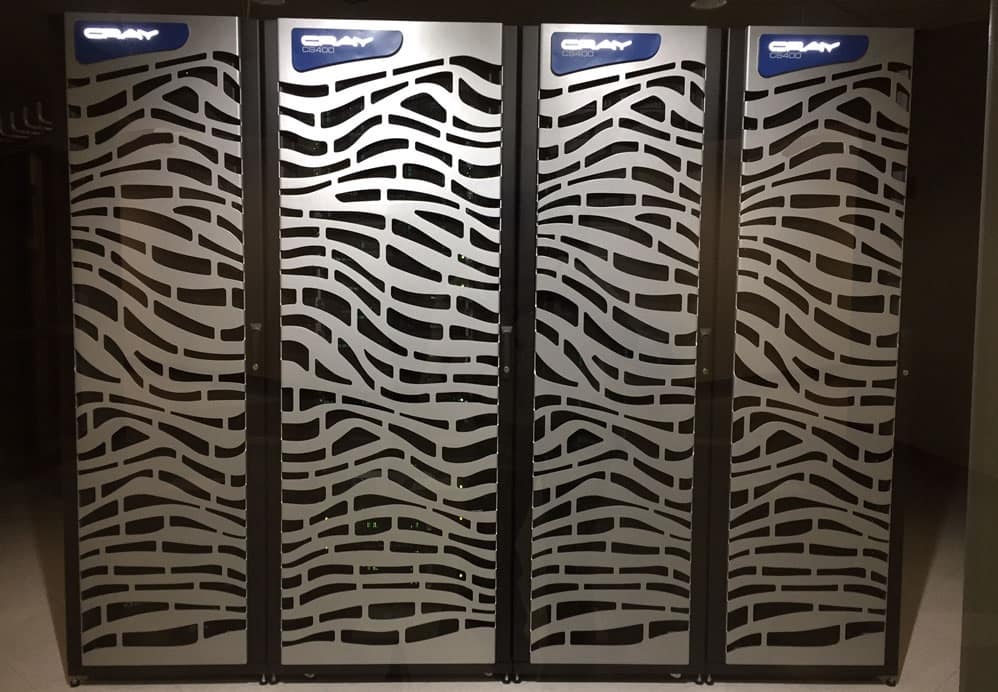 Maj Mirmirani, interim senior vice president for academic affairs and research and dean of the College of Engineering on the Daytona Beach Campus, said: "The new high-performance computing capabilities are vitally important to building strong infrastructure to support the university's research agenda. We are pleased that our students and faculty can now apply the power and performance of a Cray supercomputer to their research projects."
How powerful is Embry-Riddle's new Cray supercomputer? For perspective, explained Mechanical and Aerospace Engineering Professor Bill Engblom, "While a typical desktop has two cores, Vega offers more than 3,000 of the latest-generation of processing cores."
Engblom, who chaired a committee that assessed options for increasing Embry-Riddle's high-performance computing power, added: "As a powerful numerical research tool, our new Cray system is a wonderful complement to the new state-of-the-art wind tunnel and other experimental facilities at the MicaPlex."
The system "will substantially enhance the University's position to attract and conduct both applied and theoretical, externally funded research," Cray Inc. announced in an official news release. "Vega will play an important role in Embry-Riddle's efforts to build new collaborations between the University and aerospace companies to develop, refine, and bring new products and technological services to market."
"Embry-Riddle has a rich, respected history in the aviation and aerospace communities, and we are honored that a Cray supercomputer will support their commitment to pioneering research and educating the next generation of industry professionals," said Fred Kohout, Cray's senior vice president of products and chief marketing officer. "Our Cray CS systems leverage our 40-plus years of designing and building world-class supercomputers, and we are pleased that industry-leading organizations like Embry-Riddle continue to recognize the impact Cray supercomputers can have in achieving breakthrough results."
Cray Inc. reported: "The Cray CS cluster supercomputers are industry-standards-based, highly customizable, and expressly designed to handle the most demanding range of simulation, research, analytics, and machine learning problems at scale. Cray CS systems provide flexible node configurations featuring the latest processor and interconnect technologies giving customers the ability to tailor a system to specific needs — from an all-purpose high-performance computing cluster to an accelerated system configured for shared memory, large memory, or accelerator-based tasks."
For more information on the Cray CS cluster supercomputers, please visit the Cray website at www.cray.com.