Eagle Helps Hone Rover Design in NASA Internship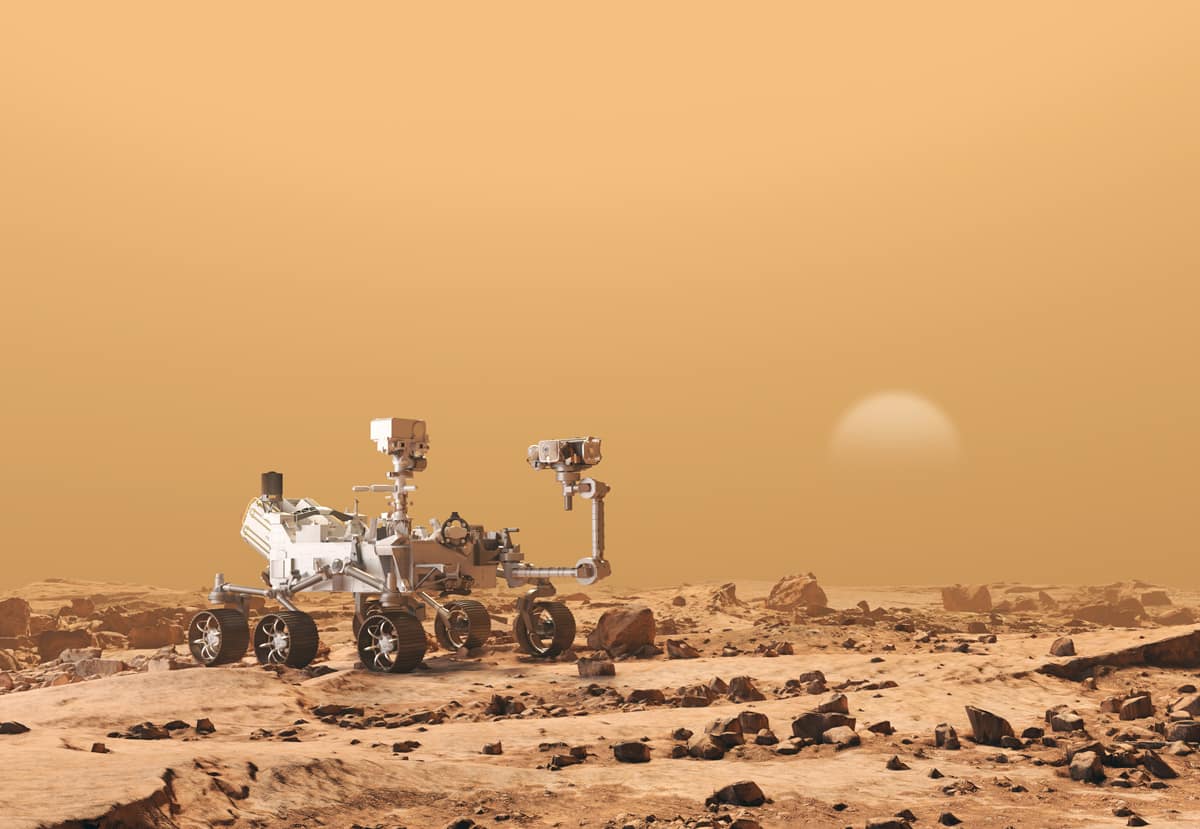 Michael Klooster, an Aerospace Engineering senior at Embry-Riddle Aeronautical University, knew he wanted to work in the space industry since fifth grade, and this past summer, he took one giant leap toward his dream by earning a 10-week internship at the NASA Goddard Space Flight Center (GSFC), along with funding from the NASA Arizona Space Grant Consortium.
"I didn't know the correct path to take towards my goal of working at NASA," he said. "But I knew starting as an Aerospace Engineering major at Embry-Riddle, on the Astronautics track, that I could find the right advice, knowledge and technical skills to get there."
That proved to be true — but the most important piece of the puzzle, he noted: involvement.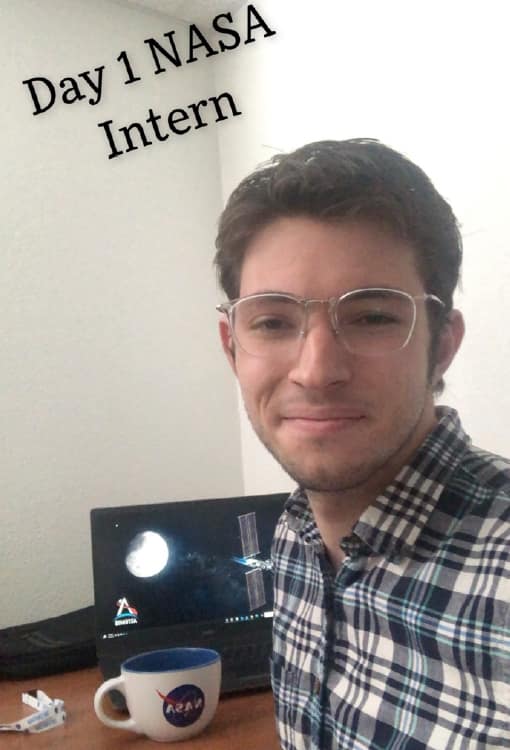 Michael Klooster, Aerospace Engineering senior on Embry-Riddle's Prescott Campus (Photo: Michael Klooster)
As soon as he arrived on the Prescott Campus, Klooster sought out extracurricular activities, starting with the Altitunes choir, through the Prescott Music Club, a group he's been the leader of now for three years. Second, he started working for Housing and Residence Life, which taught him skills he'd use in his next position: participating in a NASA Big Idea Challenge for In-Situ Resource Utilization, or developing a system to extract ice water and other resources from lunar regolith.
"As one of the team leaders, I aided in developing an Undergraduate Research Institute proposal and leading a 20-person team," the Prescott, Arizona, native said. "Overall, this is where I discovered my interest in space system engineering."
Working in the Electromechanical Systems Branch of the NASA center, Klooster partnered with two other interns from across the United States to develop new designs for a reconfigurable, modular rover to serve as a testbed for space exploration. They then presented their plans at the NASA GSFC Summer 2021 Intern Symposium, where NASA engineers offered advice on their concept, as well as on their career goals.
"During the summer, I was also able to attend incredible virtual seminars with NASA employees and leadership," Klooster said. "Through these, I became fascinated with future NASA missions."
Internships like Klooster's, according to Dr. Elliot Bryner, assistant professor of Mechanical Engineering who initially informed Klooster that he was a finalist for the position, are at the core of Embry-Riddle's mission to offer students' hands-on work solving real-world problems. It's that type of experience, he said, that sets candidates apart to future employers — and Eagles continually rise to the challenge of these opportunities.
"The fact that NASA repeatedly selects our students for these prestigious internships is a testament to the quality of our students," Bryner said. "They go to NASA and represent Embry-Riddle in a positive way, such that the people at NASA want to select more of our students in the future."
"I am incredibly grateful for the NASA Arizona Space Grant Consortium for sponsoring my internship, and for the opportunities that have now opened for me," Klooster added, noting that he doesn't plan take it easy in the final year of his undergraduate program.Next, he will lead a group senior capstone project.
"Thinking ahead to graduation, I'm looking forward to taking what I have learned at NASA and implementing these lessons into my career search beyond Embry-Riddle," he said.
Posted In: Engineering | Space