Eagle Earns Boeing, Women in Aviation Scholarships in Pursuit of Pilot Dream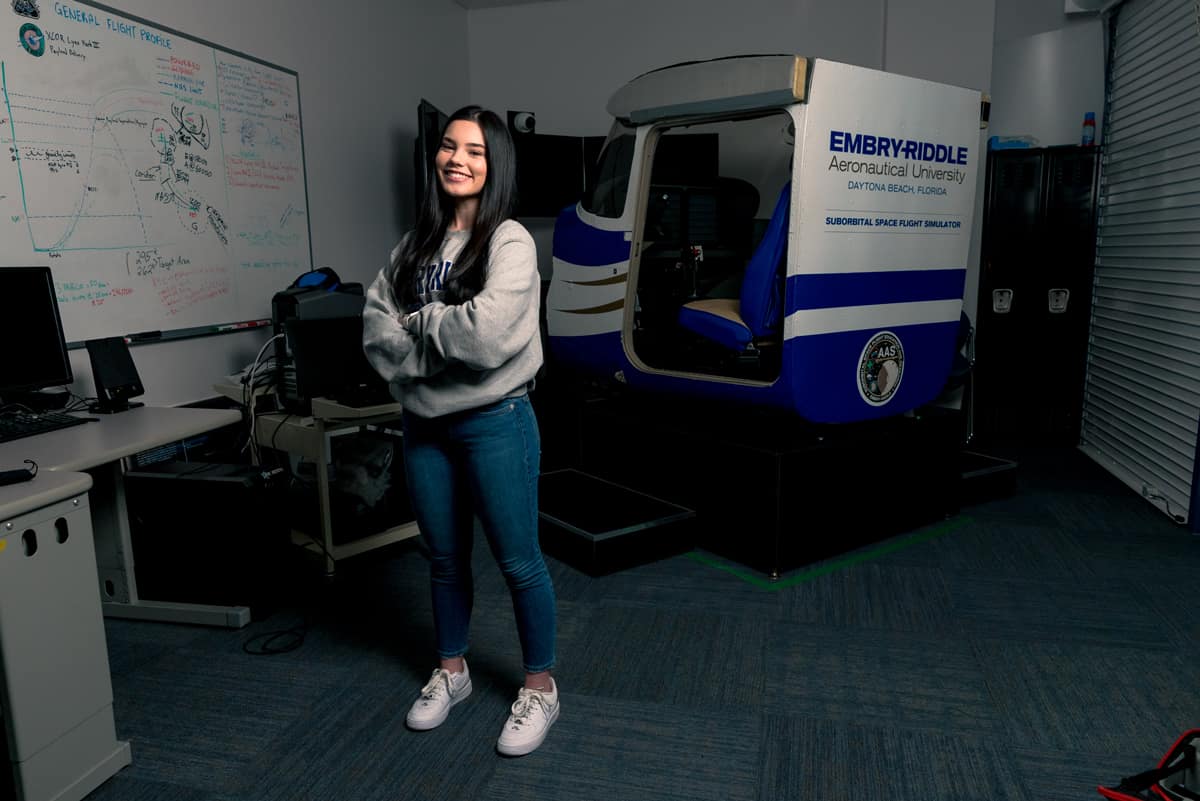 Alanah Pluchos has been interested in aviation for as long as she can remember and, in 2019, just before coming to Embry-Riddle Aeronautical University, Pluchos was awarded scholarships from Boeing and Women in Aviation. Now an Aeronautics sophomore, she has 90 hours of flight time under her belt.
Read the full story on the Boeing Scholars page.
Posted In: Aviation