Celebrating Juneteenth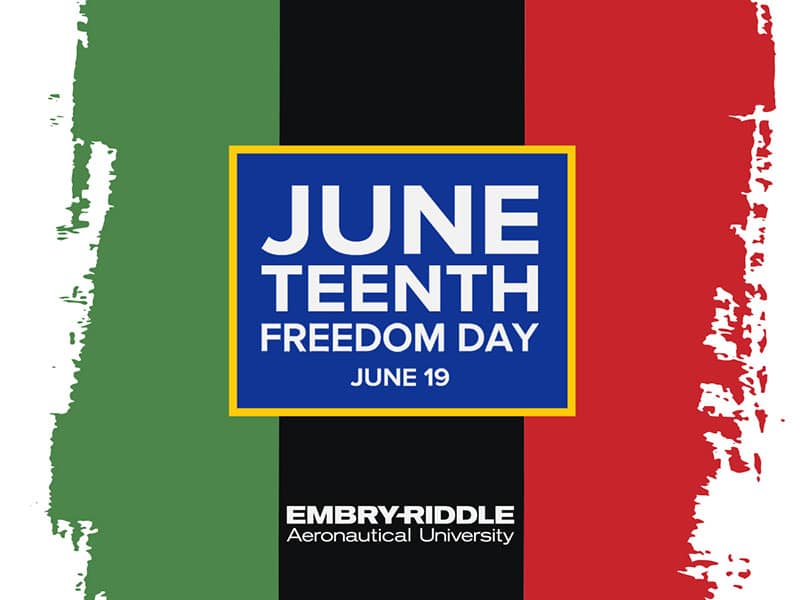 Dear faculty, students and staff:
Today, we celebrate Juneteenth – a critical milestone in U.S. history. It marks years of struggle and sacrifice that ultimately freed enslaved people from bondage and degradation. The healing that began on June 19, 1865, continues today.
As a place of higher education, it is our duty to encourage an unflinching look at the past – and an honest look at the present. We will not always like what we see. However, we can use our dissatisfaction to grow as individuals and communities. We can help each other right wrongs and raise our standards, so together we create a broader vision of inclusion and equality. This equality is not granted, but acknowledged at birth, and worthy of our honor and protection.
Let's come together in a spirit of humility and hope on this special day. Let us celebrate the best within us and create a future where the best in all of us is recognized and rewarded.
P. Barry Butler, Ph.D.
President