Bill Cutter Scholarship Helps Business Aviation Student Soar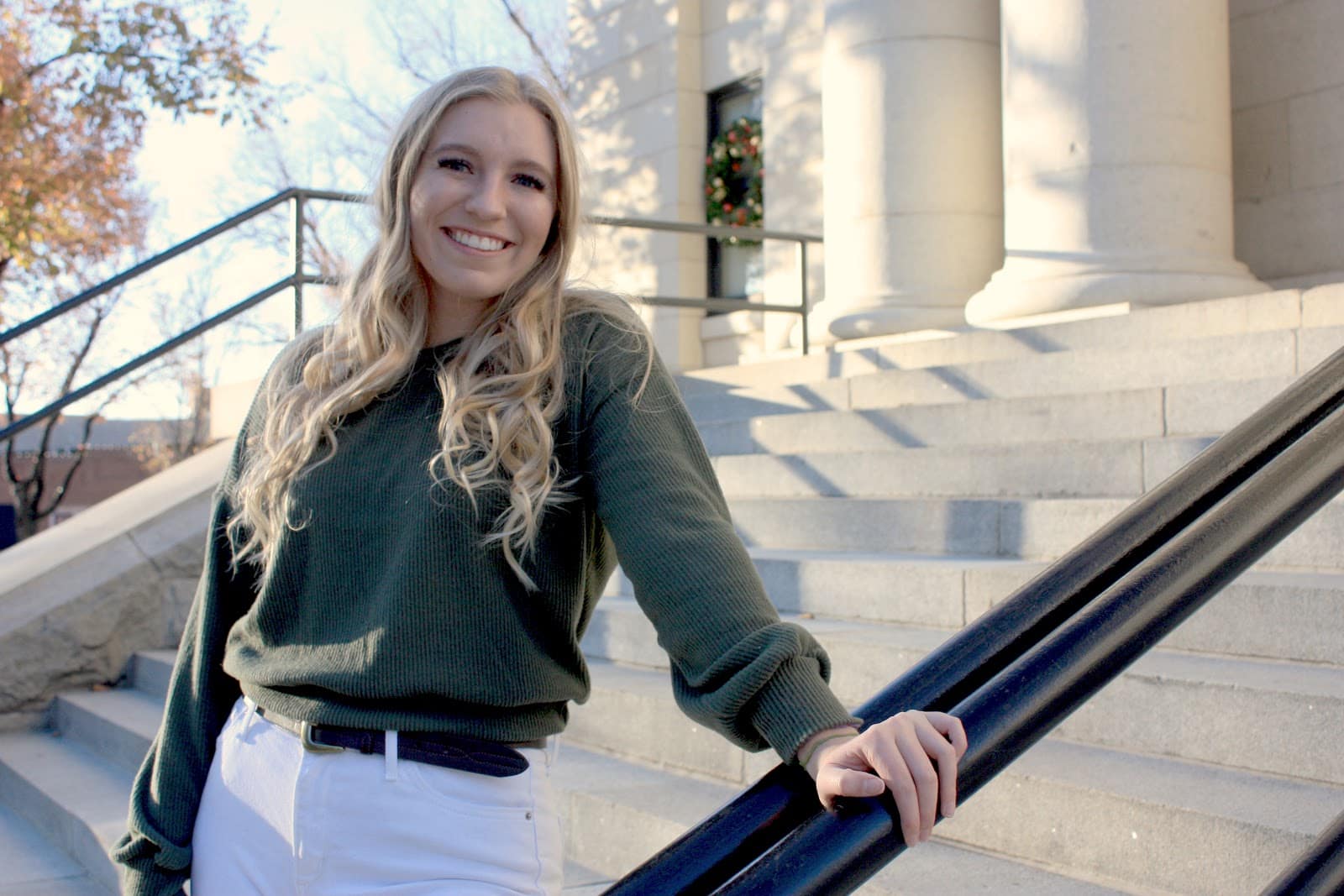 Sarah Chapin's passion for aviation started as a child, going to air shows and aviation museums with her family.
"Growing up, one of my favorite memories was going on airplane rides with my uncle in his Piper Cherokee," she recalled. "We would take off out of his cornfield in Iowa, circle around the town a couple of times, then land. Even though we never went far, it made me realize how much I loved aviation."
The Bill Cutter Memorial Scholarship in Business Aviation helped Chapin graduate in December 2020 with an aviation business degree from Embry-Riddle's Prescott Campus in Arizona. She is currently working as a fleet program analyst at Textron Aviation.
"This scholarship allowed me to fund my last semester in college. If it wasn't for this, my debt upon graduation would be much greater," Chapin said. "It is hard enough graduating, finding a job, moving, and starting real life when you are young, but having lingering debt only adds to the stress."
Bill Cutter's Legacy
The late William "Bill" R. Cutter, a lifelong aviation enthusiast who established Cutter Aviation's facility at Phoenix Sky Harbor Airport in Arizona, shared that same love of aviation business. That is why his son, Will Cutter, now president of Cutter Aviation, created The Bill Cutter Memorial Scholarship in Business Aviation in 2019, to honor his father who passed away in 2018.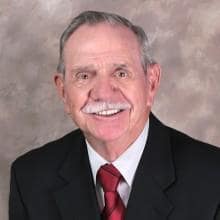 Bill Cutter, Sr.
"Cutter Aviation created the Bill Cutter scholarship to help great students and lovers of aviation, like Sarah Chapin, to realize their dream to grow and expand their aviation careers," said Will Cutter.
Cutter Aviation was established in 1928 as Cutter Flying Service in Albuquerque, New Mexico, by Bill's father (and Will's grandfather), William P. Cutter. Bill and his son, Will, went on to grow the Cutter Aviation network by opening numerous locations throughout the Southwest. During his life, Bill, who also served in the U.S. Army, was honored by the Smithsonian National Air and Space Museum, the New Mexico Military Institute, the Pima Air & Space Museum and was named "Man of the Year" by Beechcraft.
More than 50 donors have contributed to the Bill Cutter Memorial Scholarship in Business Aviation, and five students, including Chapin, have received a scholarship award.
Helping Students Soar
Jules Yimga, Ph.D., who chairs the School of Business' aviation business administration program, said scholarships are key to helping top business students with financial need.
Tom Drape, Ph.D., director of the School of Business at the Prescott Campus, said the university is collaborating across campuses on business education. For example, Embry-Riddle's Daytona Beach, Florida, and Prescott, Arizona, business students, including Chapin, had the opportunity to work together virtually on marketing analysis projects for The Boeing Company and for a yacht company in Norway called Krovel.
"The university's campuses are also collaborating on business courses to ensure they have shared learning objectives," Drape said.
Chapin credits her success to her experiences at Embry-Riddle.
"The Embry-Riddle School of Business became family to me — not only the students, but also the faculty," she said. "I was excited to continue to learn every day and they showed me how to challenge myself and that I could truly accomplish anything I set my mind to. From round tables, to Phi Beta Lambda Business competitions, and even field trips, the School of Business developed me into an outstanding young professional."
Chapin completed an internship with Boeing in the summer of 2020, which was virtual due to the coronavirus pandemic, and started her new job at Textron shortly after graduation.
"I will forever be grateful for scholarships like these that really allow us young professionals to get a head start with life," Chapin said.