Aviation Industry Leader Named to Embry-Riddle Aeronautical University's Board of Trustees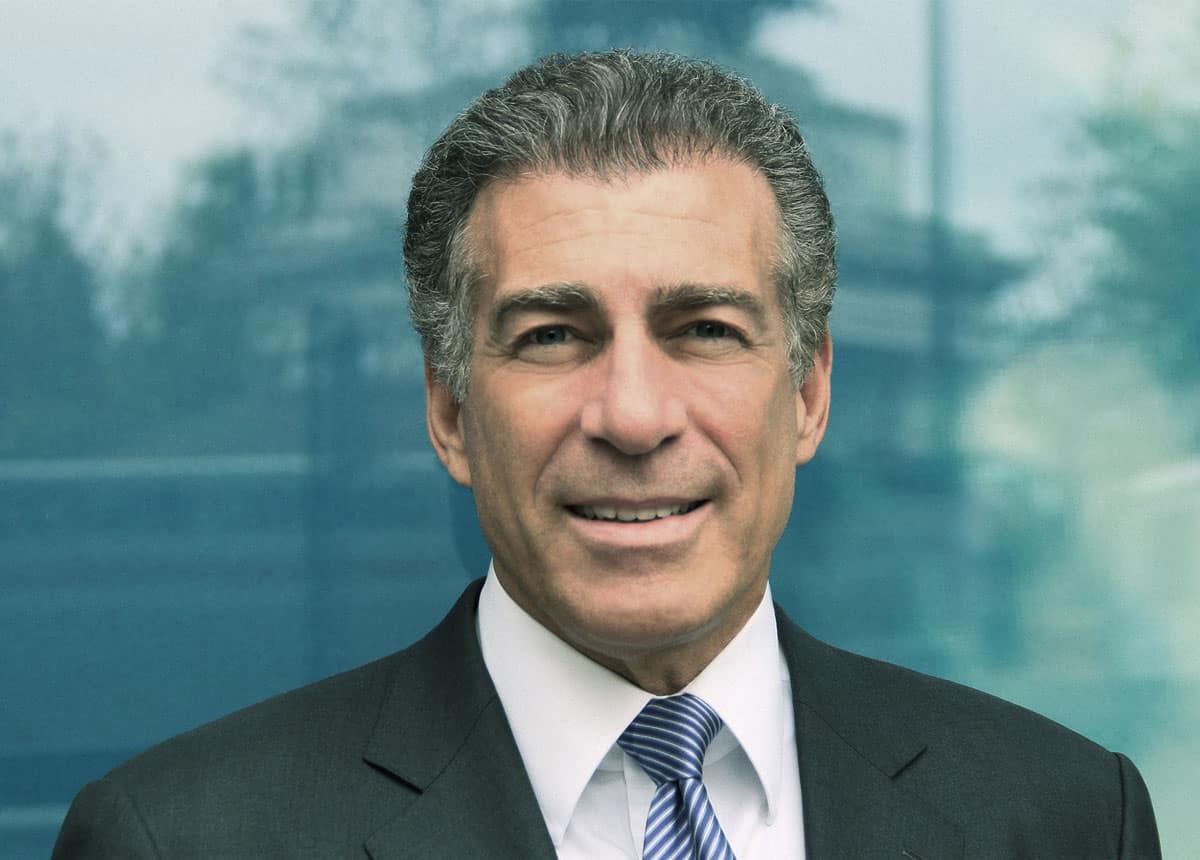 Steve Varsano, an aviation industry leader, founder of The Jet Business and internationally known broker of corporate jets, was confirmed on Oct. 27 to serve on the Board of Trustees of Embry‑Riddle Aeronautical University.
"Steve Varsano brings a lifetime of industry relationships and business aviation expertise to his new leadership role with Embry-Riddle," said Mori Hosseini, chairman of the Embry‑Riddle Board of Trustees. "We are eager to have him contribute to our mission of being the world leader in aviation and aerospace higher education."
Embry-Riddle President P. Barry Butler, Ph.D., lauded Varsano's confirmation, saying, "Steve has an exceptional track record as a trusted and experienced advisor to aviation leaders and industry boards. He will make an outstanding trustee. We are pleased to welcome him to our leadership board, and I look forward to our future collaborations."
Since 2012, Varsano has served as Chief Executive Officer of The Jet Business, based in London. Aimed at the large-cabin and ultra-long-range aircraft market, The Jet Business is the world's first street-front corporate aircraft showroom, featuring a full-size Airbus Corporate Jet ACJ319 interior mockup. Varsano and his company have been the subject of extensive profiles by "The New York Times," BBC, Forbes and "The Sunday Times," among others.
A former board member of private jet charter company XOJET and spaceflight firm Virgin Galactic, Varsano has more than four decades of experience in the marketing and acquisition of corporate jet aircraft.
Varsano is also the founder of Atlantis 2000 Group, a consulting firm established in 1993 to seek merger and acquisition opportunities for companies in the real estate, aviation and restaurant sectors.
He began his career in business aviation in 1978, overseeing the Statistics/Forecasting and Airport/Airways committees at the General Aviation Manufacturers Association in Washington, D.C. Varsano has held sales positions with U.S. Aircraft Sales, a private aircraft firm based in McLean, Virginia, and with CMI Aircraft Fund. He has also held overlapping positions as Chief Operations Officer at Holland-based Mountleigh International, Senior Vice President at investment firm Triarc Companies, and Head of Business Development for the international restaurant conglomerate Yum! Brands.
Originally from New York City, Varsano earned his B.S. degree in Aeronautical Studies from Embry-Riddle in 1977. He is a commercial instrument-rated pilot of both single- and multi-engine aircraft.
Posted In: Institutional News