Army Vet, Mother of Three Reflects on Adversity, Goals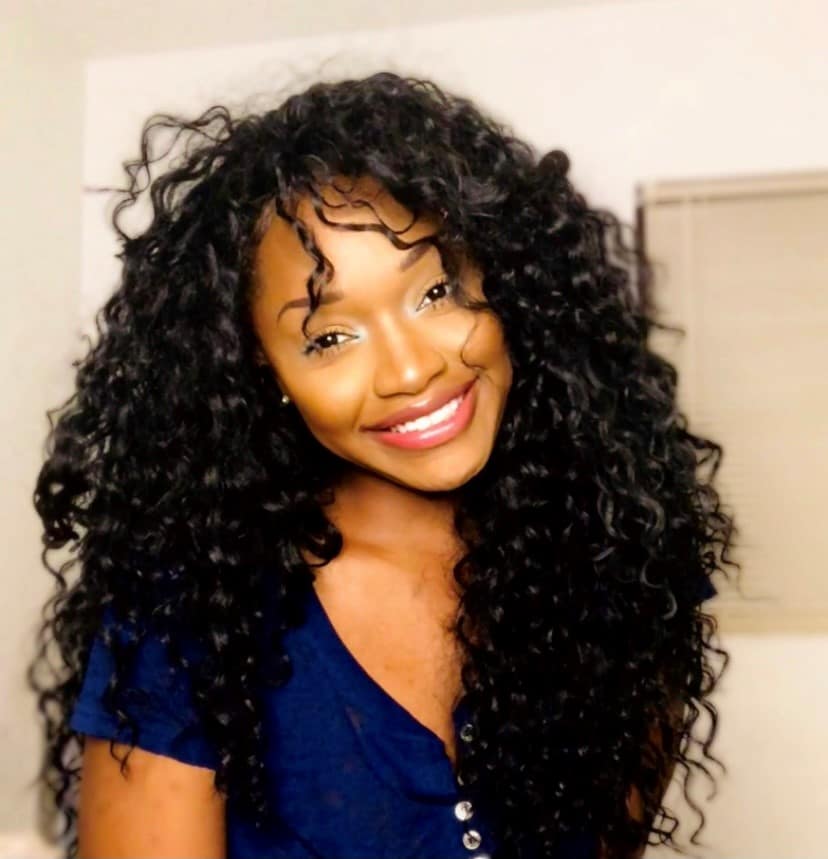 When Theresa Robinson, a sophomore in Embry-Riddle Aeronautical University's Technical Management program, was 19 years old, by her own description, she was "lost."
"I was a teen mom," she said. "And that changed my life drastically. I would love to say that it made me grow up instantly and everything fell into place after, but the reality is that I struggled to adjust like many other young mothers."
She needed structure and purpose. So she joined the Army, where she served three years stationed in Fort Riley, Kansas.
"That's where I was reminded of my love for IT," said the Daytona Beach, Florida, native.
Armed with new career goal, she applied to Embry-Riddle's Worldwide Campus College of Business. Because of lackluster high school grades, however, she said she wasn't accepted.
"I could've seen this as a moment to give up, but I saw it, instead, as a way prove myself," she said. "I went to another college, earned my associate degree and graduated with high honors."
Then she reapplied to Embry-Riddle, was accepted and transferred in.
"It was not the journey I thought I would take but it worked out," she said. "What inspires me every day is being a great example not only to my children but for any woman or young girl who feels like they need guidance," Robinson said. "In the future, I would love to make a STEM/IT program available to teens and young adults who specifically are young parents — a place where they can receive childcare, an educational environment and career opportunities."
Robinson, who now has three daughters, a husband of seven years and a full-time job, is currently taking classes fully online.

"It helps me maintain a great balance with school, work and family life," she said. "Being able to juggle all three is interesting to say the least, especially because my husband is a medical student. It's really a team effort in my household, and that helps everything run smoothly."
Next, Robinson will be moving in the coming weeks from Florida to Virginia, having recently accepted a new job with the Army. She also plans to pursue Embry-Riddle's 4-Plus-1 Degree Program, which allows eligible students to earn both their bachelor's and master's degrees in just five years.
Thinking back to her childhood — days when she used to take apart remote controls and VHS players to see if she could build them back together — Robinson realized that she always had a love for science and technology.
"I think what I love most about STEM is that it gives you the opportunity to gain knowledge every single day," she said. "Things are forever changing. No one person knows it all. But we learn from each other."
Above all, that collaboration is what motivates her.
"My main mission in life is to always be open and ready for change, remain teachable and to try to positively impact the life of every person I encounter," she said.
To celebrate Black History Month, the Embry-Riddle News Team will be profiling student leaders throughout February.
Posted In: Business