Alumnus Plays Key Role in Helping Southwest Airliner Land After Engine Failure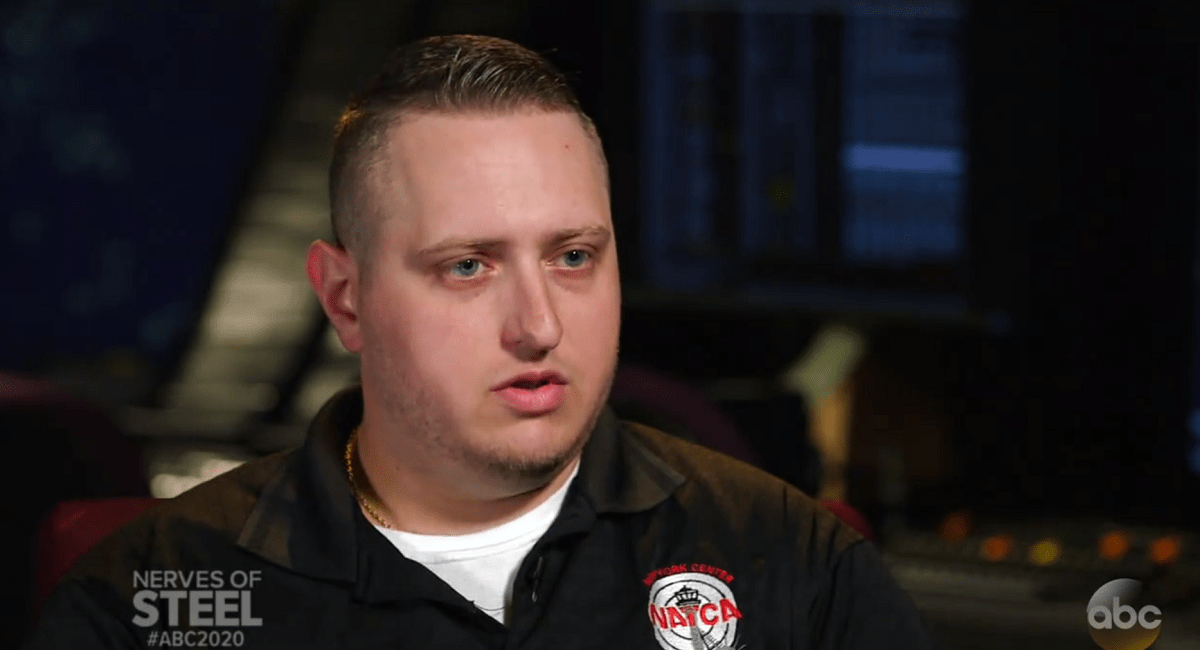 When Southwest flight 1380 started descending quickly and making an abrupt turn after an engine was damaged and rapid depressurization occurred in the cabin on April 17, Embry-Riddle alumnus Cory Davids, an air traffic controller with the New York Center, knew something wasn't right.
The Southwest 737-700 aircraft that had departed from La Guardia Airport made a sharp turn toward Philadelphia after the left engine had an uncontained engine failure causing parts of the engine to break one of the cabin windows. The accident claimed the life of a passenger, Jennifer Riordan of Albuquerque, New Mexico.
Davids, an FAA air traffic controller for the greater New York City area, was the first controller to talk with Captain Tammie Jo Shults after the incident occurred.
Cruising at over 30,000 feet, "The aircraft was turning a little left off course. All I heard was static," he told ABC News "20/20" in an interview that aired May 11. "My first thought was that maybe there was a struggle in the cockpit, kind of similar to the situation on 9/11."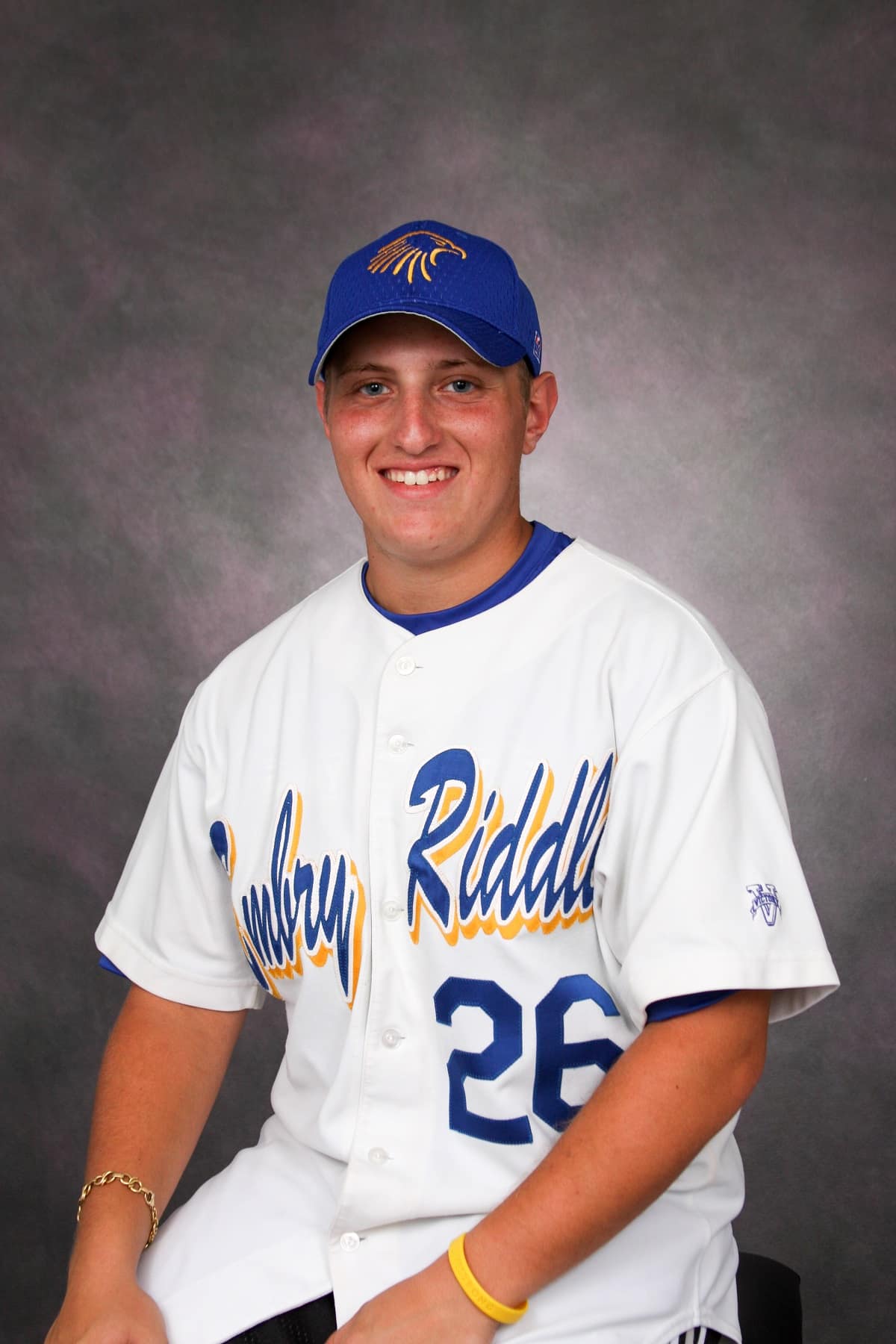 He could then hear Shults more clearly.
"Southwest 1380 has an engine fire. Descending," Shults said.
"Southwest 1380, you're descending right now?" Davids replies.
"Yes Sir. We're single engine descending. Have a fire in No. 1," she replies.
In an interview with ABC News, Davids describes the conversation.
"She was just so calm. She really had nerves of steel," said Davids.
Shults calmness also brought a calm demeanor to the air traffic controllers working with Shults that day, Davids stated in several media reports. He also stressed there were nine other controllers that helped in moving planes from the runways at Philadelphia International Airport and rerouting nearby aircraft so the plane could land safely.
In an interview with WFTV News in Orlando, Davids said maneuvering the planes was like trying to clear cars on I-4 during rush hour.
Davids, who has been with the FAA since December 2012, graduated from Embry-Riddle's Daytona Beach Campus in 2011 with a Bachelor of Science in Air Traffic Management. Davids served as assistant director of Game Day Experience in the athletic department and was a broadcaster for Embry-Riddle Sports Information for soccer, basketball, baseball and volleyball. He also was a catcher on the Eagles Baseball team.