Alumna Engineer Served in Launch Room for Artemis I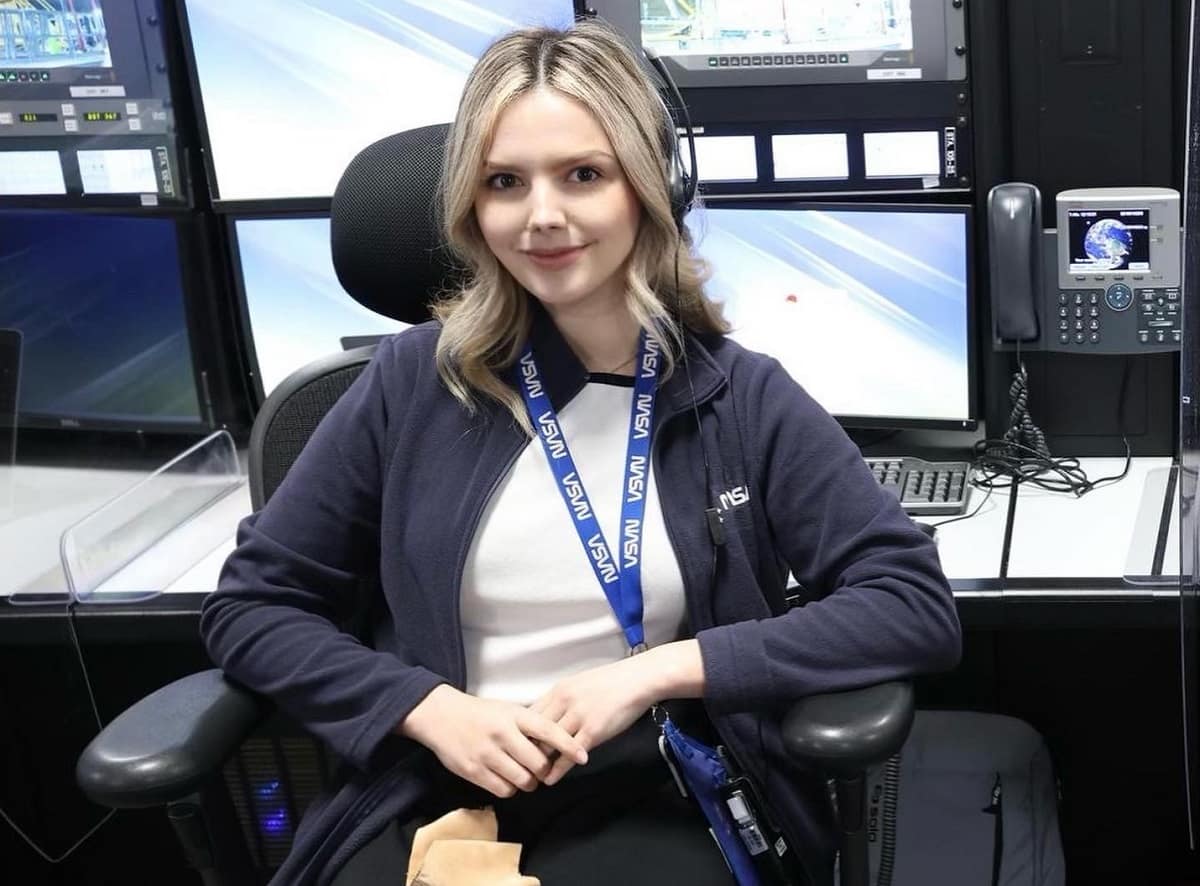 Alora Mazarakis ('21) will have something unforgettable to be thankful for when she joins her family for Thanksgiving next week: a successful Artemis launch.
On launch day, you might have heard Mazarakis.
"When we're counting down, when you hear, 'All systems go,' we say: 'Communications and tracking, go for launch.' That's us."
How did she get here, in the launch room for Artemis I, the first of several planned missions to the Moon and Mars?
"I chose Embry-Riddle for my master's degree in Electrical and Computer Engineering because, growing up, I always knew that was where you go for aerospace," she said.
Read the full story in "Lift," Embry-Riddle's Alumni publication.
Posted In: Space