Airline Pilot Takes Epic Journey – to an Online Degree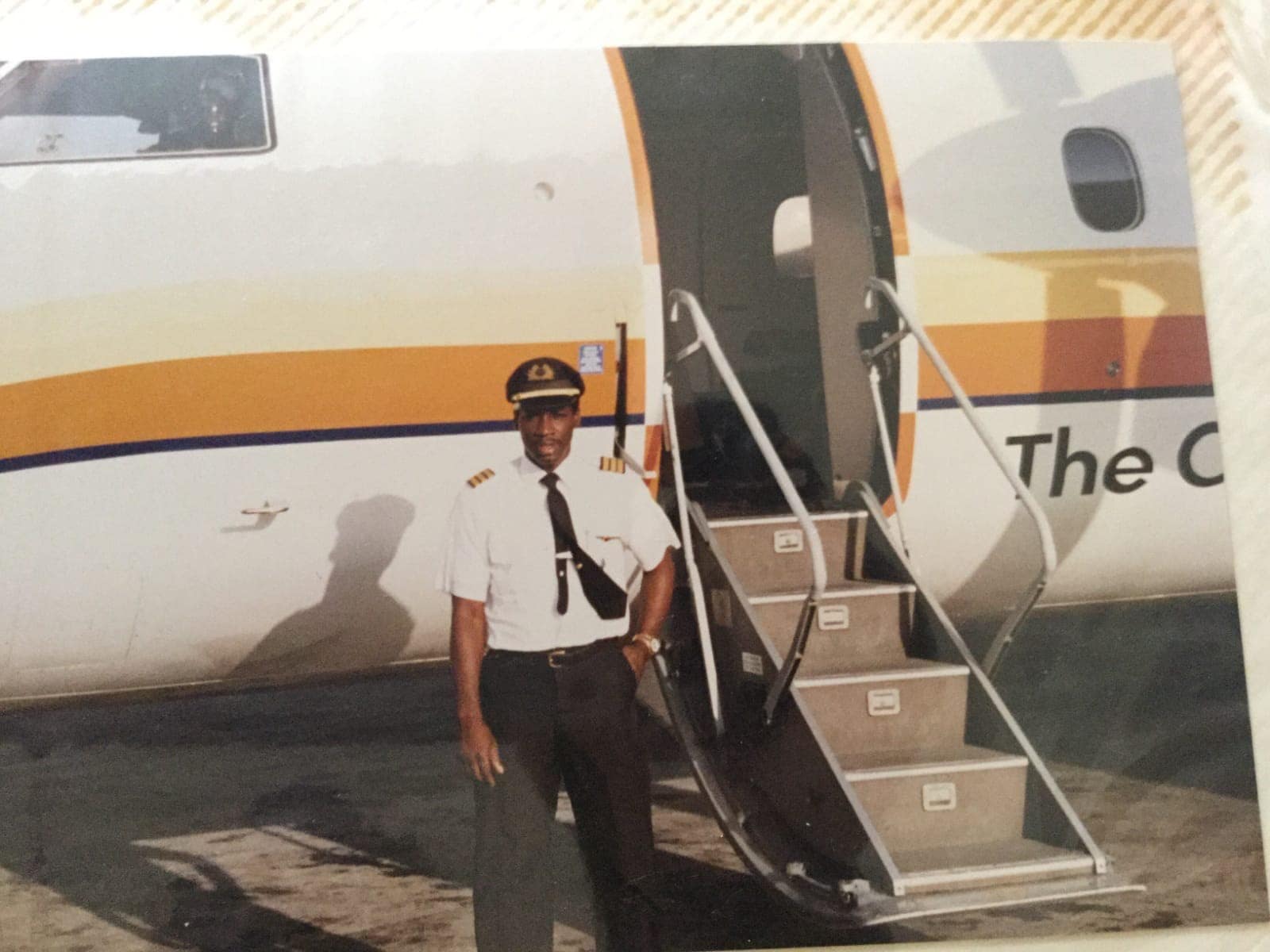 As an Airbus captain for American Airlines, Garfield McFarlane is no stranger to long journeys.
But a marathon flight couldn't compete with the odyssey that defined his pursuit of a B.S. in Aeronautics from Embry-Riddle Worldwide. That trip took 24 years.
"I think I may be the record-holder," he said of the time it took him to graduate, which he did in 2019. "This was a personal goal and I wasn't about to let it go. The lesson here is that one should never give up."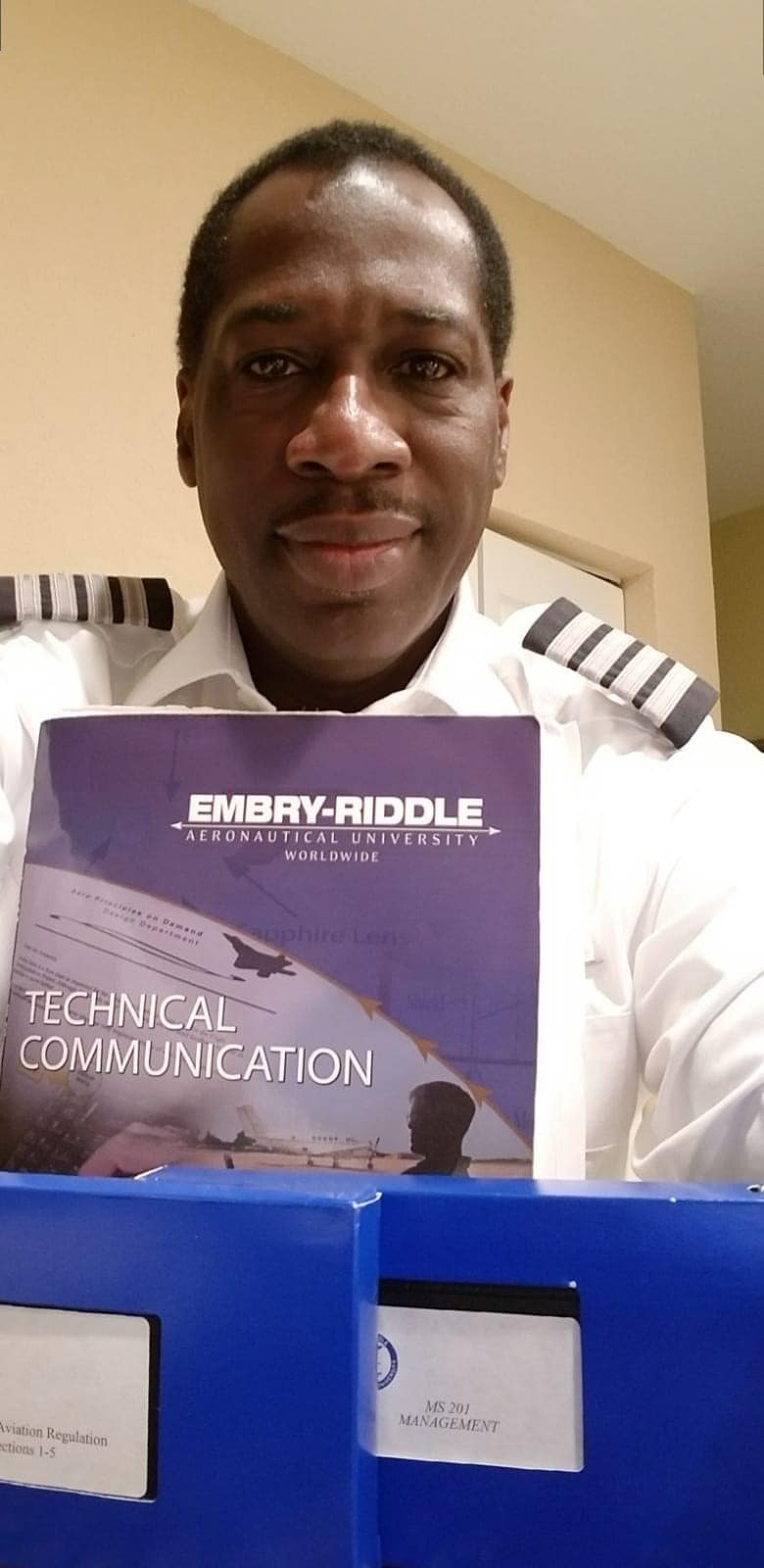 McFarlane says that Embry-Riddle Worldwide's flexible approach enabled him to work at his own speed, something crucial for someone so busy.
"There were times when I had to put it down and other times when I needed to push ahead," he said. "The professors were always understanding and always supported me."
New technology didn't hurt, either. McFarlane spent many layovers online, doing his coursework.
"Whatever else I was doing, I never stopped studying," he said. "Having the online option made it easier to juggle everything."
McFarlane is an expert in balance and perseverance. He started his aviation career in 1981 by working as a mechanic for Air Jamaica in his native Kingston. He began taking flying lessons when he could afford them, and eventually landed a pilot's job in 1990 with LIAT, a Caribbean airline based in Antigua.
He returned to Air Jamaica as a pilot in 1996 before landing at American in 2000.
His quest for an Embry-Riddle degree started in 1995, using "books and VCR tapes" to take his classes. Along the way, he got married, had two boys (now aged 18 and 20) and also became an Investment Advisor, something he still does to this day.
Although it was more than two decades in the making, his newly-minted Aeronautics degree is still important to his future, McFarlane believes.
"It will be a great asset when I decide to move beyond the cockpit," he said.
No matter where he goes, McFarlane says he's #ForeverAnEagle.
"I have had so many good experiences with so many good people here," he said. "I am still in touch with many of them and I hope I always will be."