Aerospace Engineering Professor Wins Lecture Award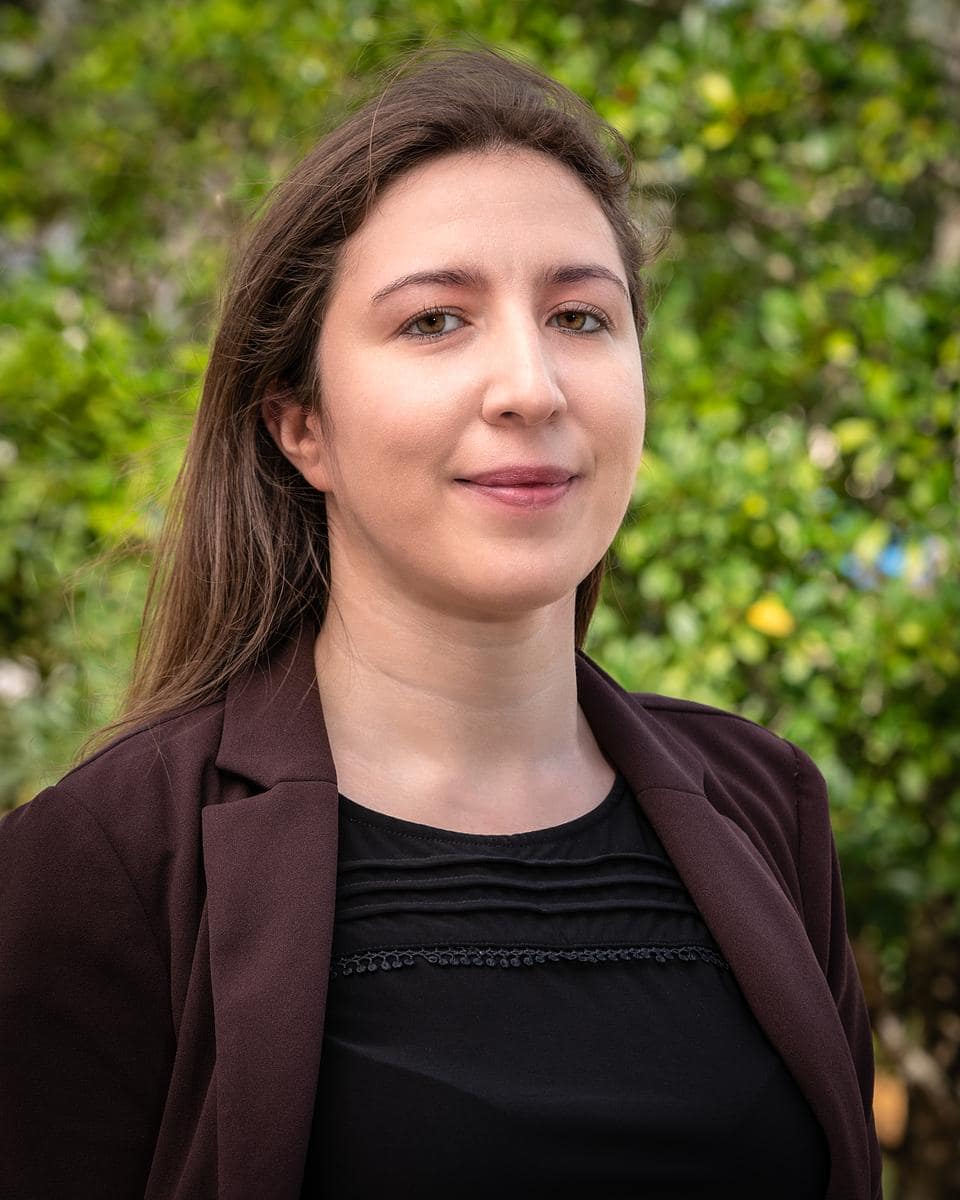 Dr. K. Merve Dogan, an assistant professor in Embry-Riddle Aeronautical University's Aerospace Engineering Department, was selected to receive the 2022 Dave Ward Memorial Lecture Award from the Aerospace Control and Guidance Systems Committee (ACGSC).
"I am highly honored to receive this award from the Aerospace Control and Guidance Systems Committee," she said. "To be recognized by this committee is very special."
Dr. Dogan will give a technical talk on her research and receive the award at the fall 2022 meeting of the ACGSC, Oct. 26-28, in Colorado Springs, Colorado.
The award recognizes the significant contributions by a member of the aerospace community, who is 35 years old or younger, to the development of flight dynamics, control and guidance system technologies. Established in 1957, ACGSC is a forum for discussion, development and dissemination of technical information related to aerospace control and guidance systems.
Dr. Dogan received a Master of Science degree in the Department of Electrical and Electronics Engineering at the Izmir Institute of Technology in Izmir, Turkey, in 2016 and a Doctor of Philosophy degree in the Department of Mechanical Engineering at the University of South Florida in 2020. She is the director of the Foundational Autonomous Systems and Technologies (FAST) Research Group and co-director of the Forum on Robotics & Control Engineering (FoRCE). Her research expertise includes adaptive control, robust control, distributed control, robotics, autonomous vehicles and multi-agent systems.