Aerospace Engineering Professor Receives Fulbright Award for Wind Energy Research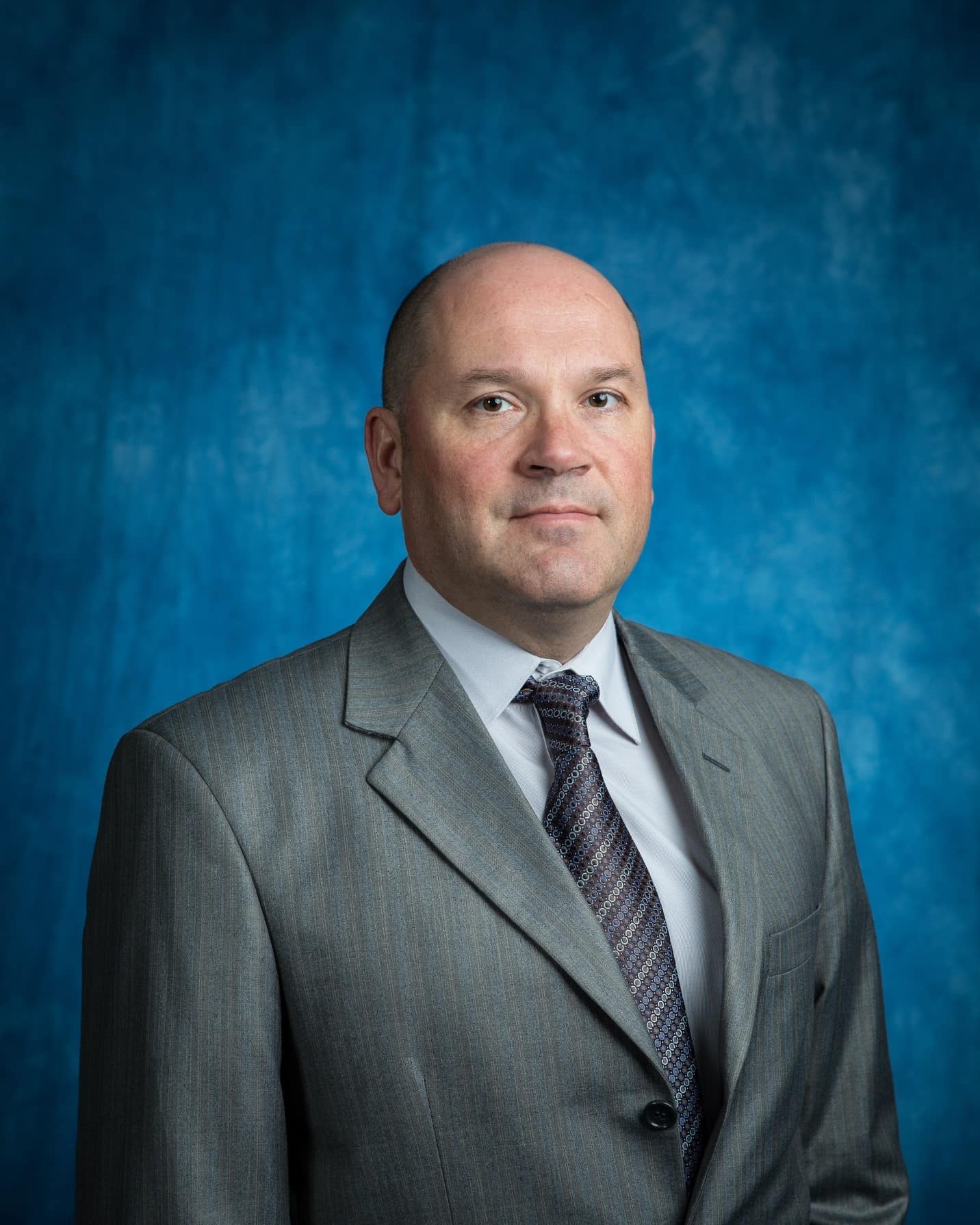 The Department of Aerospace Engineering is pleased to announce Dr. Vladimir Golubev's selection for the Fulbright U.S. Scholarship award.
The grant will support the aerospace engineering professor's proposed research at Nazarbayev University in Kazakhstan. Several projects will be investigated with the host institution in order to share complementary expertise in theoretical, experimental and numerical research in unsteady aerodynamics, aeroacoustics, aeroelasticity, and flow and flight control.
"I am honored to receive this prestigious award. This gives me a great opportunity to work with faculty engaged in similar research at Nazarbayev University and advance an alternative wind energy initiative that is of great technological importance to both of our countries," said Dr. Golubev, who came to United States 28 years ago from Russia, which along with Kazakhstan, was part of the Soviet Union and shared the same highly advanced educational and scientific research system at that time.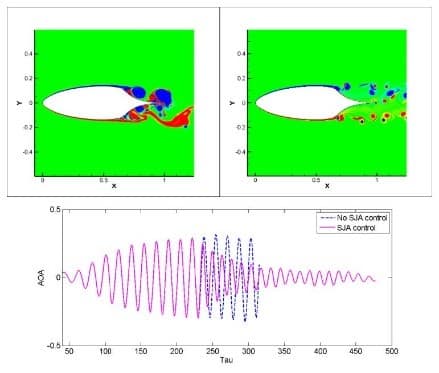 Dr. Golubev is the director of the Propulsion and Aerodynamics Computational Laboratory and has been with the university for nearly 20 years. He first learned of the unique opportunity to collaborate with researchers at Nazarbayev University thanks to his Embry-Riddle colleague, Dr. Anatoly Streltsov, an engineering physics professor and Fulbright alum who also conducted research in Kazakhstan.
Due to the coronavirus pandemic, Dr. Golubev's fellowship has been postponed to January 2021. His research initiatives will include:
Investigating a novel wind energy harvesting technology that utilizes a feedback-loop nonlinear control of oscillating (air) foil motion in lieu of the traditional rotary wind turbine design. This method is expected to provide an environmentally friendly, cost-effective and compact wind energy power production solution (a subject of high technological importance to the U.S. and Kazakhstan).
The examination of a new approach that implements combined active and passive means of airfoil noise control to be applied, in particular, to efficiently reduce noise radiation from wind turbine blades or oscillating foil sections.
Studying the biomimetic flight control strategies for small-to-medium size unmanned aerial vehicles (UAV).
Known as the Fulbright Flex Award, the grant obtained by Dr. Golubev will enable him to make multiple visits to the host country to conduct research over short segments. Awardees are also typically asked to give public talks, mentor students, and engage with the host-country academic community.
The prestigious Fulbright Visiting Scholars Program is bestowed to approximately 800 faculty and professionals around the world. Established in 1946, the Fulbright Program is a flagship international educational exchange program sponsored the U.S. government. From its inception, the program has fostered relationships in which citizens and governments of other countries work with the United States to establish priorities and meet shared needs.
It is the world's largest and most diverse international educational exchange program.