Acting Responsibly Shows Respect, Compassion, President Butler Says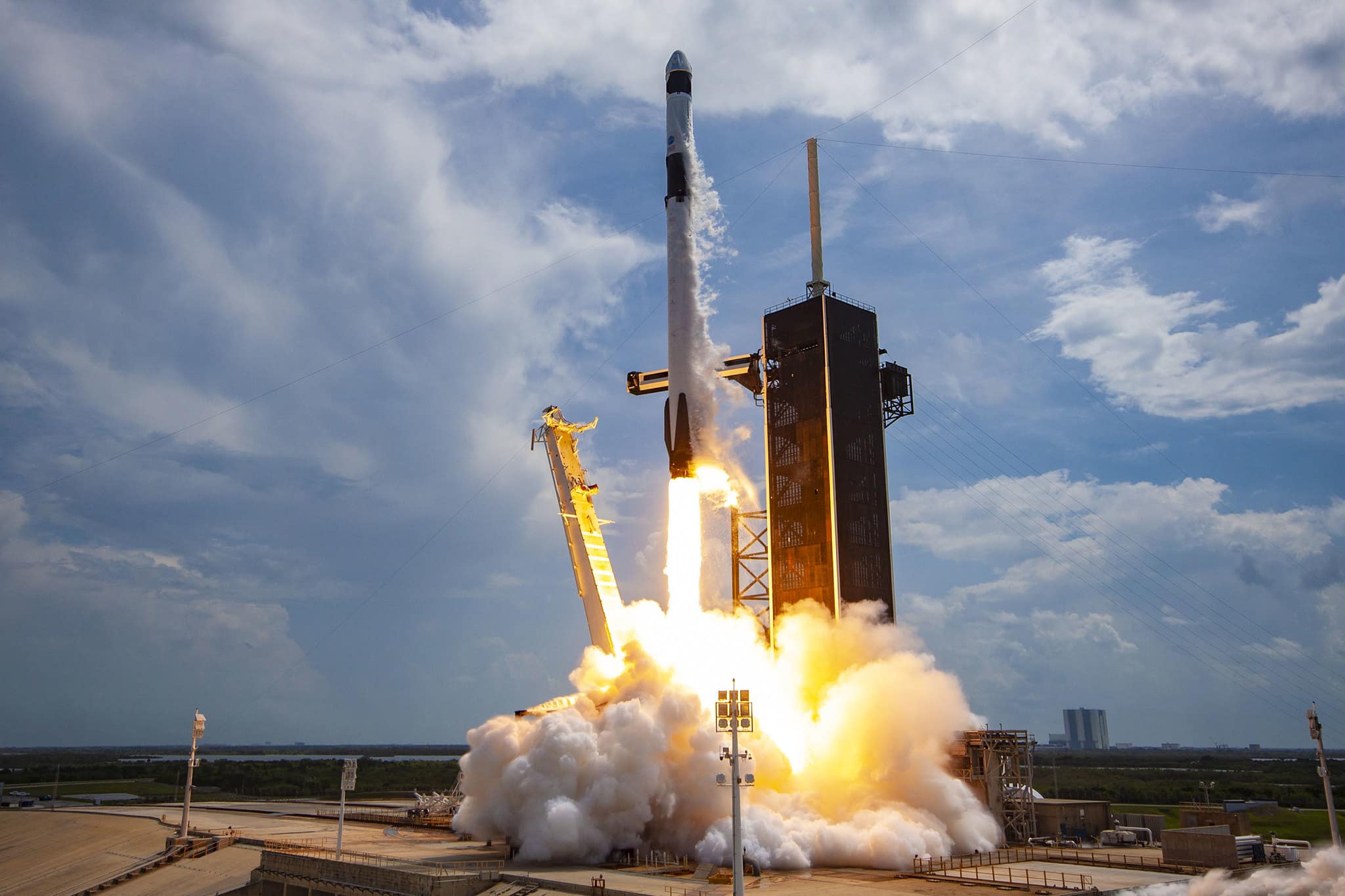 I am sure you shared my excitement to witness two U.S. astronauts soar into space aboard the SpaceX Dragon and successfully dock. This success story was a collaboration by countless individuals working together with a shared purpose and resilience in the face of challenges.
I want our returning students, faculty and staff to collaborate on a higher education success story as we face the Covid-19 challenge together. Here is what we must do to protect each other, our communities and ourselves:
Wash our hands frequently with soap and water or use hand sanitizer that is at least 60% alcohol.
Wear cloth face masks in public places.
Practice physical distancing of at least six feet.
Stay home if we are sick and have our daily wellness check whenever we are on campus.
Avoid high-risk behaviors (on and off campus).
Simple precautions, but they represent our daily accountability to the safety of all. Think of compliance as a sign of responsibility, respect and even compassion, because when people who feel they are at risk see that you care about their well-being, it lowers their anxiety. The use of face coverings and physical distancing are now mandatory on our campuses, in all common areas. We ask you to adhere to these precautions off campus as well, wherever you go, so that you do not bring illness back to campus.
Aviation carries risks and we recognize our responsibility to minimize those risks. Safety culture is part of our DNA at Embry-Riddle Aeronautical University. This commitment goes beyond signage and checklists. It is a daily choice we make. Just as no student on the flight line can opt-out of safety procedures, no one on our campuses is exempt from these Covid-19 safeguards.
As Eagles, we hold ourselves to a high standard and I am confident we can face this pandemic with our collective intelligence and energy. I understand it may be uncomfortable to remind someone to follow our policies and procedures. Please do so – with courtesy and respect, regardless of your personal views.
There are many aspects of this unfolding issue that we cannot predict or control. However, there are things we can control. I believe that if we put good policies, practices and safeguards in place – powered by the goodwill of students, faculty and staff – we can expect a good outcome that extends far beyond our campuses.
P. Barry Butler, Ph.D.
Posted In: Space