Summer 2021 Job Shadow Program: Resounding success for students and companies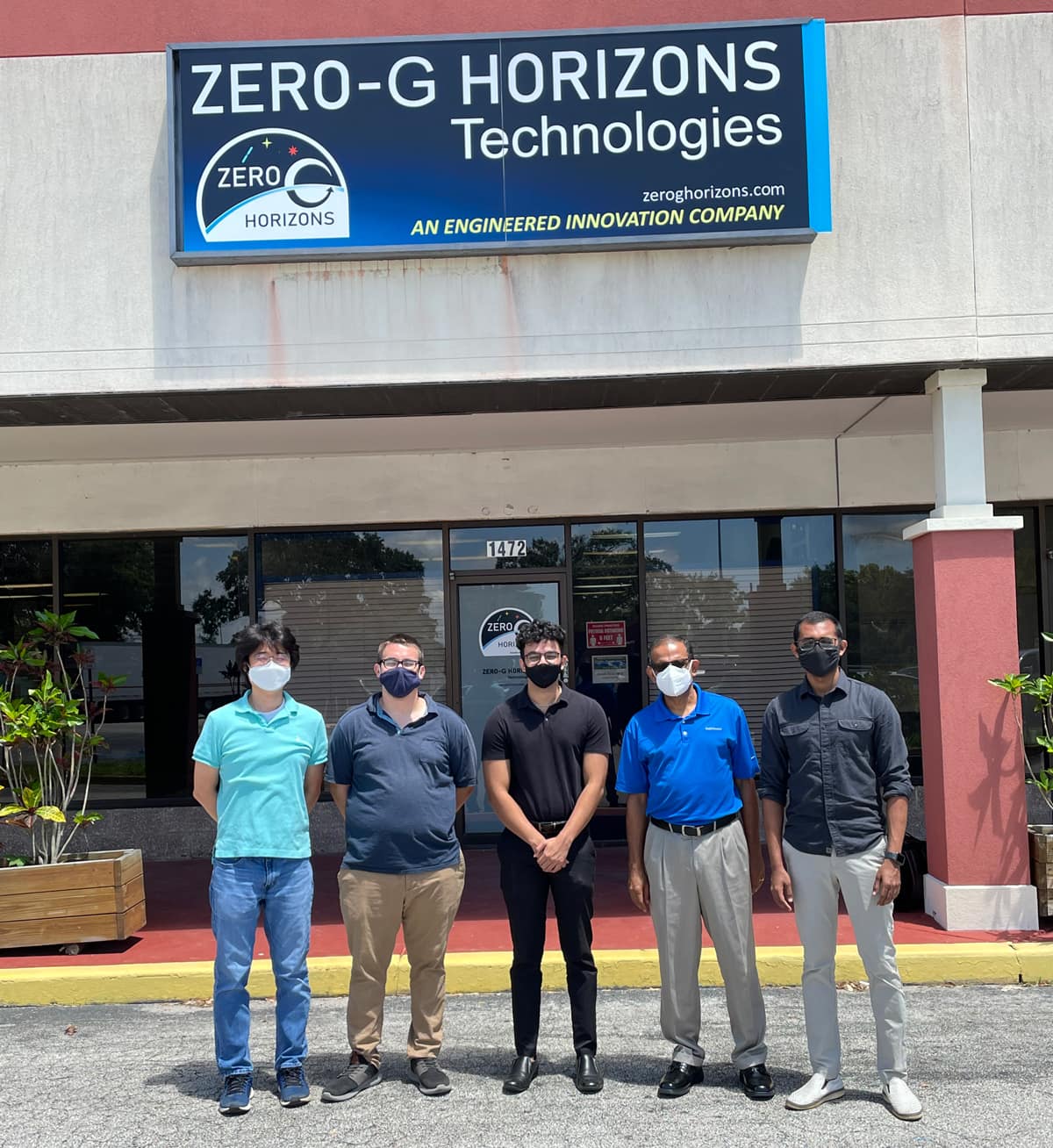 The Career Services Office at the Daytona Beach, FL campus of Embry-Riddle Aeronautical University had a resoundingly successful Summer Job Shadow Day on July 16, 2021. This was an opportunity for students to participate in an in-person visit to local companies, to learn about them and to see what "a day in the life of …" looks like. To maximize the return on investment for everyone, students were matched accordingly to their major, top three preferences and questionnaire, along with the respective company's work and projects. Students drove as far as Jacksonville and Kissimmee. With Embry-Riddle's summer schedule, students did not miss class on Job Shadow Day.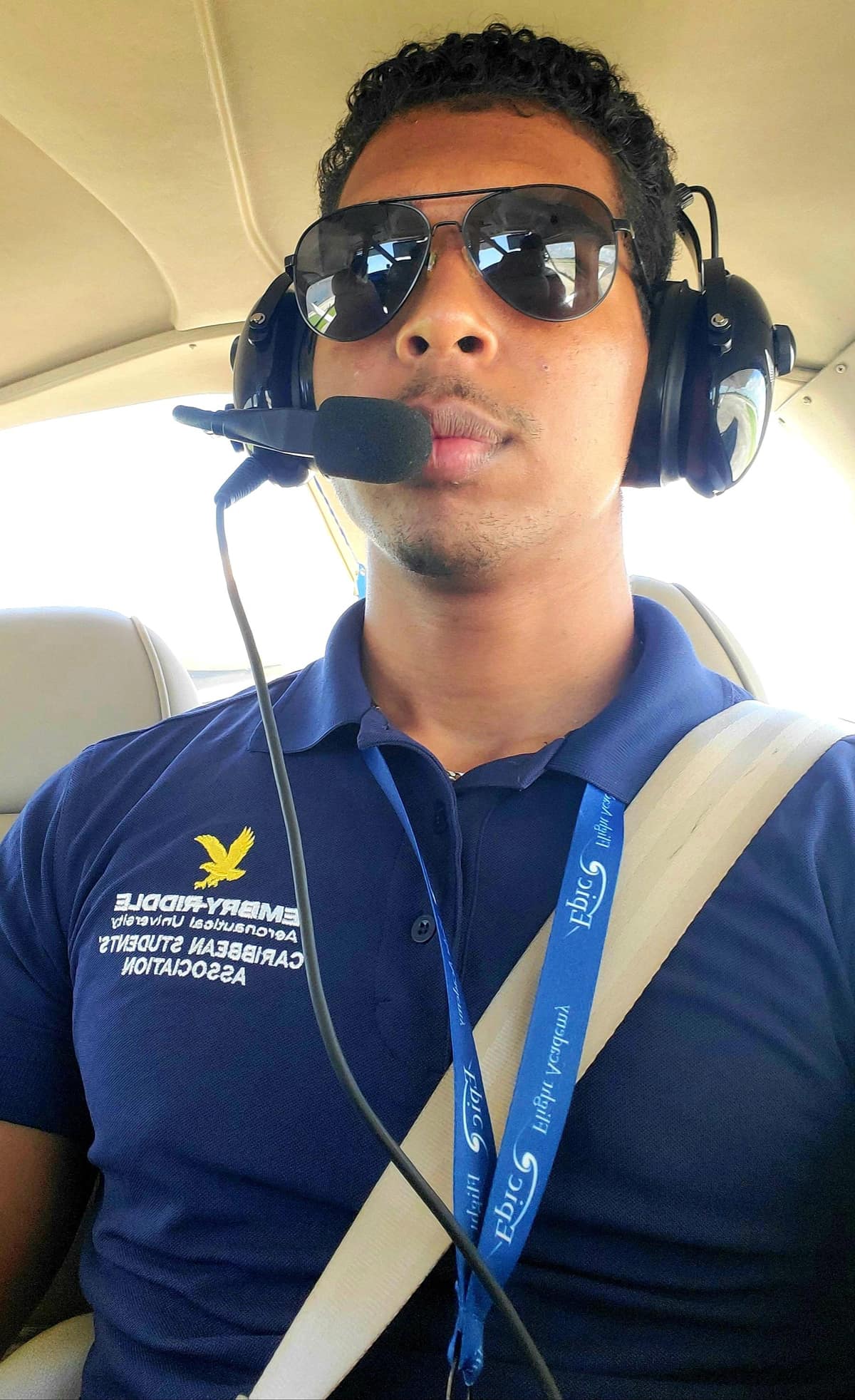 Overall 10 organizations hosted 29 students for half- to full-day job shadowing activities. Students received tours of company sites, met with professionals, learned about various work the companies perform, skills they need to enter those fields, and what the companies look for in people they hire. One was able to hop on a flight, some experienced a flight simulator and a few students witnessed a high-class experiment for a commercial space company. If the host company offered internships, they learned about those opportunities as well. Some companies also offered lunch to the students they hosted.
Christina Reyes, a third-year student majoring in Spaceflight Operations, shadowed at the Museum of Arts & Sciences. "I recommend this experience to anyone and everyone. Regardless of the outcome it's great to network and get to know the 'behind the scenes' aspect of various industries that students at ERAU may study," Reyes said. "It was amazing!" Overall students took away many aspects from their respective company host sites such as the work environment and company culture, viewed exciting projects, and gained new perspectives in regards to airport operation.
Embry-Riddle's Career Services Office would like to give recognition to the following companies for hosting ERAU students – newcomers Brown & Brown Insurance, Inc. (Daytona Beach), County of Volusia (Deland), Ingenion, LLC (Port Orange), Kaman Aerospace (Jacksonville), Kissimmee Gateway Airport, LTG, Inc. (Ormond Beach), and Zero-G Horizons Technologies (Daytona Beach). In addition, the returning host companies were Epic Flight Academy (New Smyrna Beach), Museum of Arts & Sciences (Daytona Beach) and Sparton Corporation (DeLeon Springs).
The Career Services Office intends to offer this program again in spring 2022, so stay tuned as the team plans to develop and expand it even more. Future Job Shadow Day events will be advertised in Handshake once they have been scheduled, and Daytona Beach students interested in applying will do so through Handshake.