Welcome to the Spring 2023 Semester!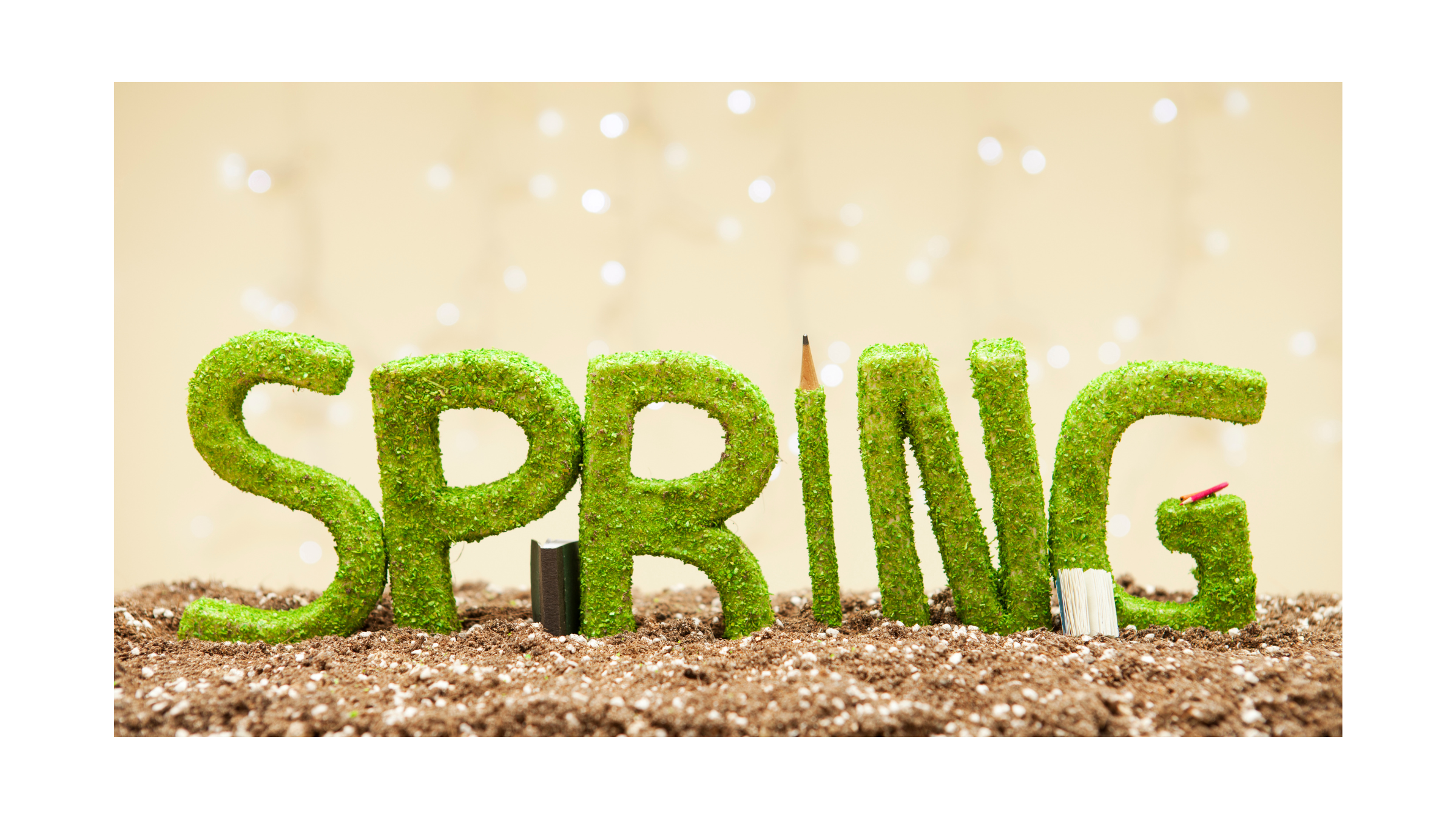 Happy New Year from Career Services and welcome back eagles! The Career Services staff from Daytona Beach, Prescott, and Worldwide campuses have missed you and hope you are ready for an exciting Spring semester! Each campus has many exciting things planned for Spring 2023 including employer visits and our Spring 2023 Industry/Career Expos. We welcome our students new and returning, along with our alumni and employer partners.
With a new year brings new goals and resolutions for many. Career Services hopes to be a part of those goals whether you are seeking an internship or co-operative education experience, a full-time job, or a career change. Our teams can assist you with your career development goals. Visit Handshake via ERNIE Tools to see our upcoming events and to schedule an appointment with your career services advisor. You can also visit our various social media platforms for updates on our events.
Read on for other great resources you can utilize on your career development journey:
On the full-time job or internship hunt? Visit Handshake to find opportunities that fit your needs. Employers connect with Embry-Riddle and post full-time positions and internship opportunities for our students.
Handshake not showing you opportunities that interest you? Visit another great search platform CareerShift which you can access via ERNIE Tools or Handshake Resources (click on Career Center on the top right then Resources). You can also gain access to this great search tool as an alumnus; just follow the directions on the screen to login.
For other internship and job search strategies, meet with your Career Advisor or Program Manager to learn other ways to find open opportunities.
Getting ready for an interview and want to practice? You can login to Big Interview via ERNIE Tools or Handshake Resources to find pre-recorded interview questions based on industry, job type, and more. You can record yourself answering each question to get more prepared for the interview. You will also find modules you can complete to increase your interviewing skills.
Are you an international student? Interstride is a great tool just for you! Login via ERNIE Tools or Handshake Resources and find job and internship search strategies as well as webinars to answer your questions. Network with other international students who are just like you to be more prepared in your search for that next step after graduation.
Career Services is very excited for 2023 and hope you are too! Visit our offices or call when looking for assistance. It is never too early to meet with Career Services to get you on the right track for your career development needs. Welcome back and let's soar this spring!