Meet the Staff: Carolina Juracek (Worldwide)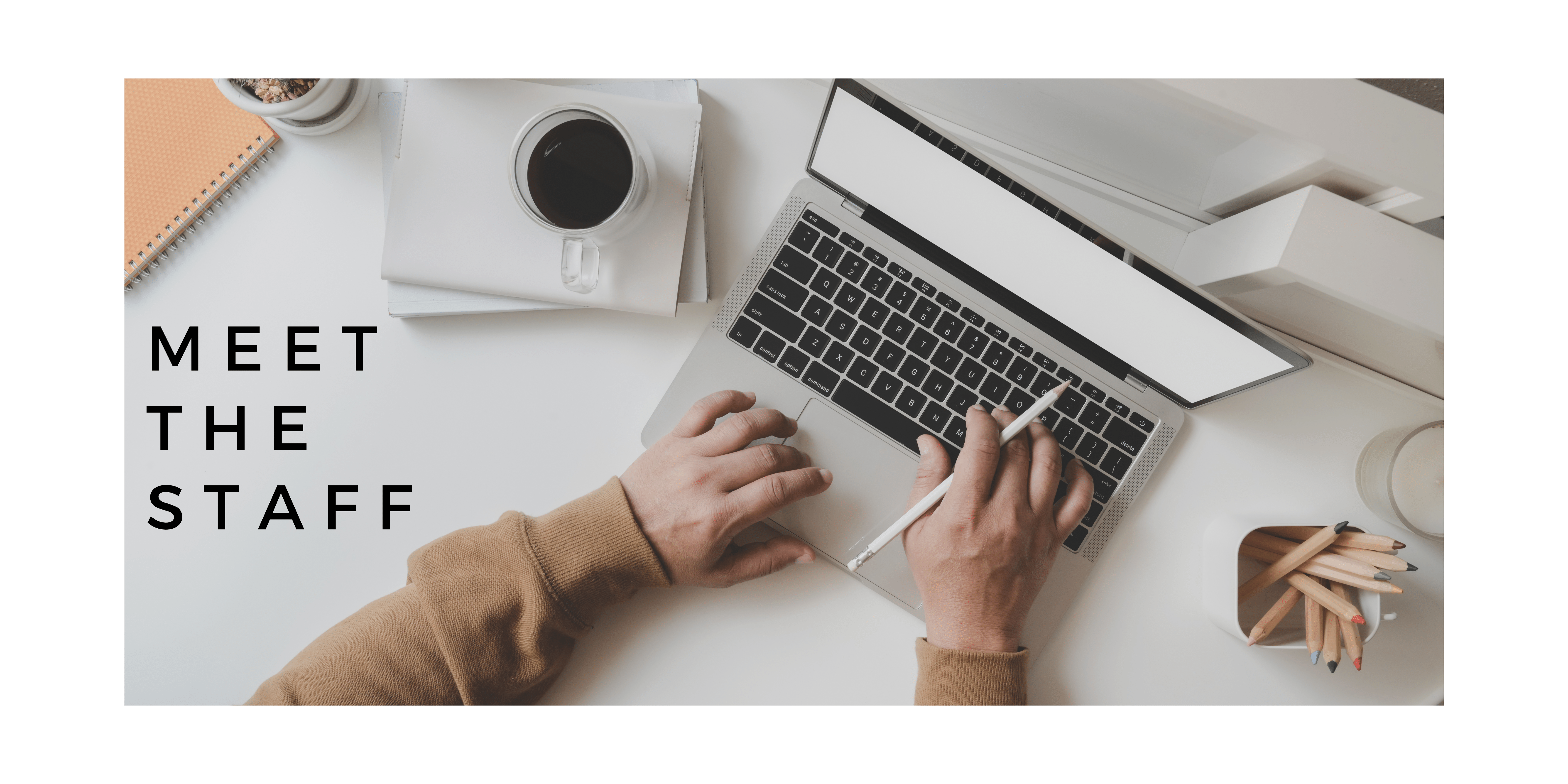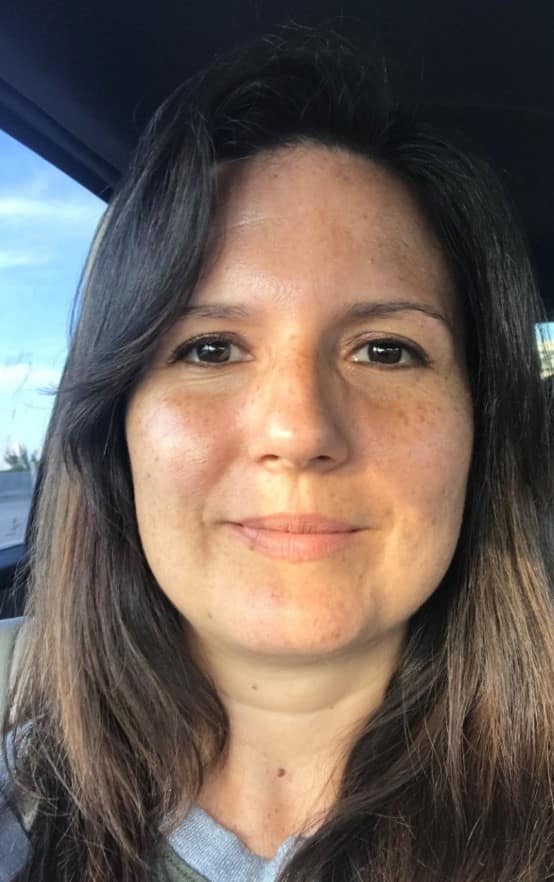 My name is Carolina Juracek.
What is your favorite quote?
"While we try to teach our children all about life, our children teach us what life is all about."
By: Angela Schwindt
What was your best vacation and why?
In 2011, me and my family went to the Czech Republic. This was my best vacation as I got to spend a month in the little town where my husband was born, and even stayed in the same house where he grew up! We also got to spend a week in Prague which is the most beautiful city I have ever visited.