Meet the Staff (Arnold James, Kevin Hewerdine, and Heather Kim)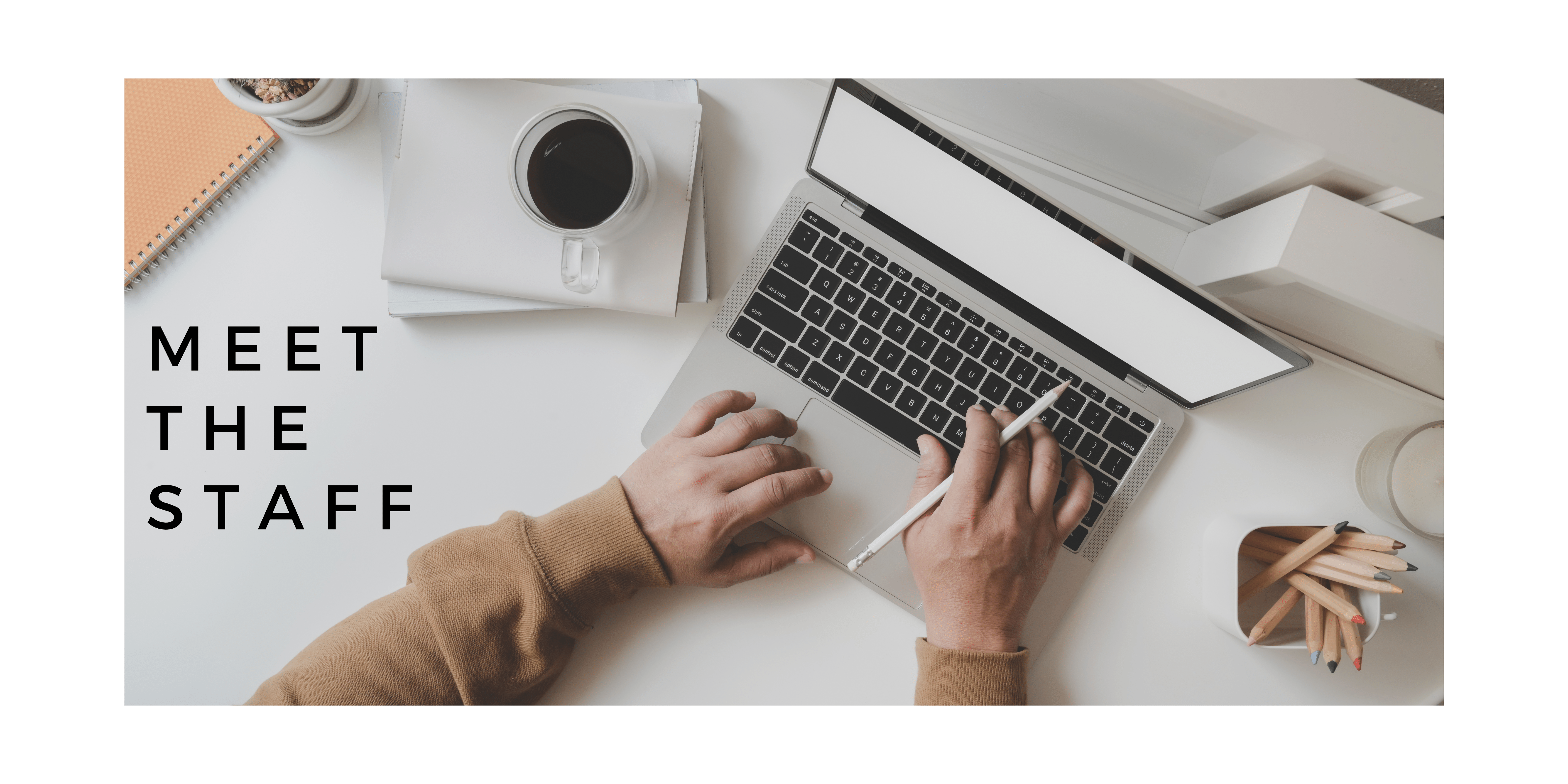 My name is Arnold James, Executive Director of Worldwide Career Services. I've been with Embry-Riddle Worldwide for 10 years and tremendously enjoy building and providing leadership for an awesome staff known as the "A-Team!" 😊
What is the best part of your job?
I love being able to help students and alumni focus on achieving clarity and direction in their pursuit of career success. In addition I always seize any opportunity to be an agent of positive influence within my work environment, the community and the entire world.
Interests outside of work?
I enjoy traveling the world with my wife to experience various cultures through the five senses…especially food!
My name is Kevin Hewerdine, Executive Director for the Center for Career & Professional Development at the Prescott AZ. Campus. I have been with ERAU for five and a half years coming to ERAU with years of experience at two private Engineering schools in IN. and MI.
What is the best part of your job?
I enjoy managing a team that can implement a plan of action that comes together for the betterment of our students and University. Great customer service to our students has always been the key to success in my career services operations and helps lead to great career starts for our students. Knowing that my team members and I are striving to help others achieve their goals has always brought great professional satisfaction to my work life.
Interest outside work?
Outside of having a tremendous wife of 38 years and family (5 daughters) sports has always been a major part of my life. Competitive by nature I love to golf and am now umpiring softball and referring basketball for the city of Prescott. Love going to watch the Eagles sports teams compete.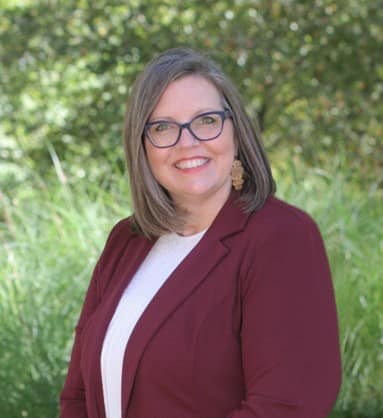 My name is Heather A. Kim, Executive Director of Career Services at the Daytona Beach Campus. I am new to Embry-Riddle, and to Florida. Prior to being here, I served for 26 years in various leadership roles in private higher education and prior to that, I worked for 10 years for Continental Airlines. I am excited about the being here at Embry-Riddle,. I am passionate about serving students and supporting a team of career professionals that feel the same.
What is the best part of your job?
I truly enjoy supporting the student's journey as they are leaving home, growing up, finding their career path and entering the workforce.
Interests outside of work?
I have a love for travel and exploring new places. My best vacation memories would have to be when my family comes along, and we visit a new place together! I also enjoy working on DIY home projects and playing golf.