Meet the Staff: Sally Richards (Daytona Beach) & Andrea Armstrong (Worldwide):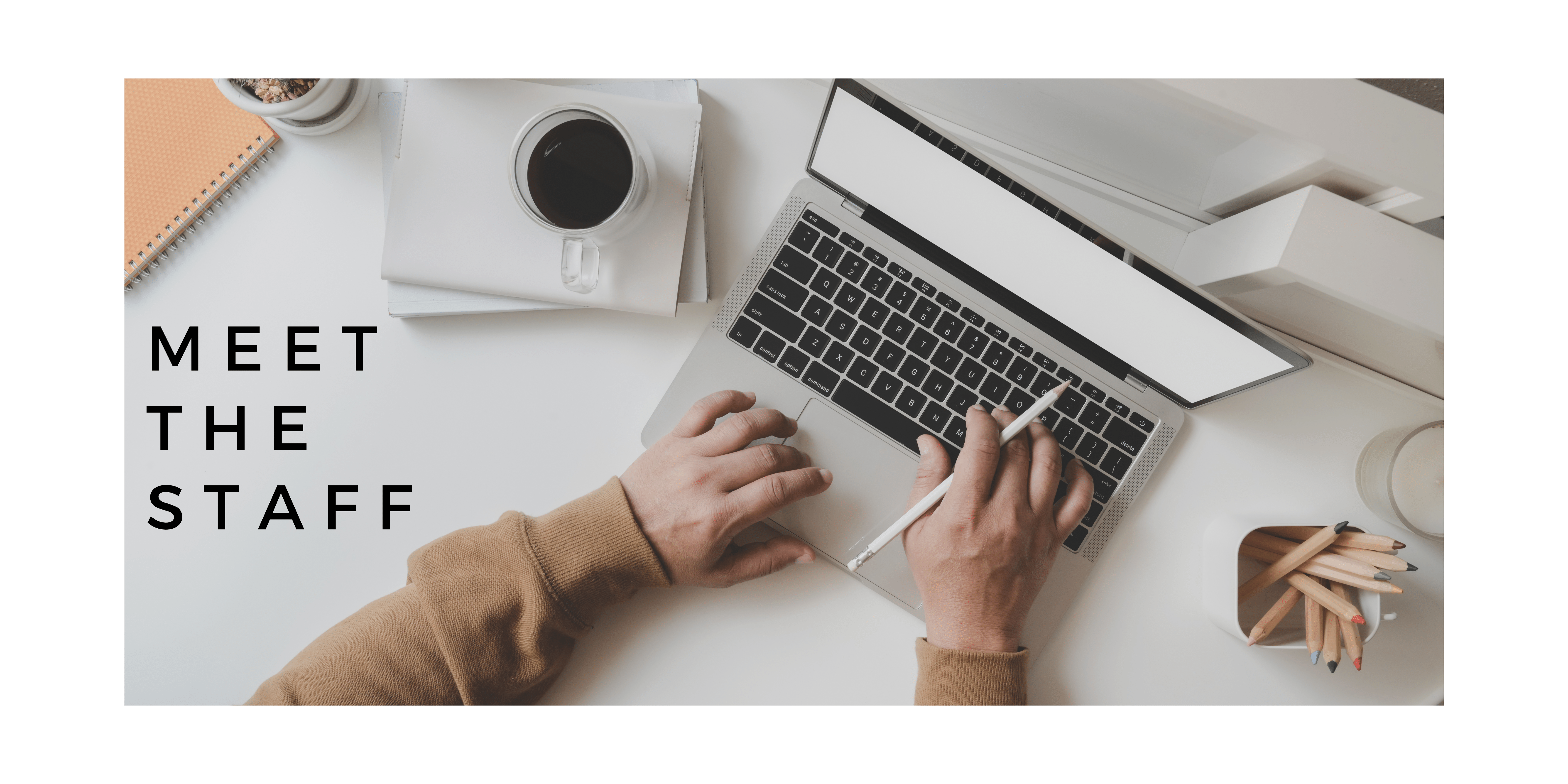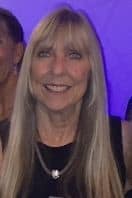 Sally serves as the Senior Co-op/Intern Program Manager in Career Services – Daytona Beach. She has 35+ years of experience in higher education with a focus on Career Services.
I manage and facilitate operations of the Co-op/Intern Program along with the outstanding team of Program Managers and Director. I ensure adherence of Co-op policies and procedures to maintain high standards, while overseeing conflict resolution for student concerns and situations. I am the liaison between students, the University, and employers. My credentials include aviation/airline industry experience in pilot and flight attendant recruiting, maintenance planning and passenger service with two major airlines and one regional carrier, as well as studies at Kent State University in Ohio.
Favorite Quotes?
"The needs of the many outweigh those of the few" (Spock). Who knew where that one originated besides the Trekkies! The second is, "Don't sweat the small stuff, and almost everything is small stuff." Good philosophy, but not always easy to practice.
Best Part of your Job?
I enjoy working in a collaborative environment with a great team of energized men and women focused on helping students develop individual career goals in preparation to become future aviation industry professionals. It's a real thrill seeing students have opportunities for co-ops/internships or entry-level positions and know that you've had a little bit of input in that journey. I've watched the dreams of many students fulfilled: A student assistant who became a NASA Astronaut and getting to watch her first Shuttle launch on Discovery as a V.I.P.; one who was the Florida Launch Coordinator for SpaceX, another who was the Lead Engineer on the 777 engine for GE besides many other alums making significant contributions in the aeronautics/aviation arena. Some of the students who I've assisted over the years come back to the University to visit, reminisce and give back because they had an excellent experience at ERAU. You can see in them the excitement of living their dream, designing, flying crunching numbers, inventing, and innovating technology.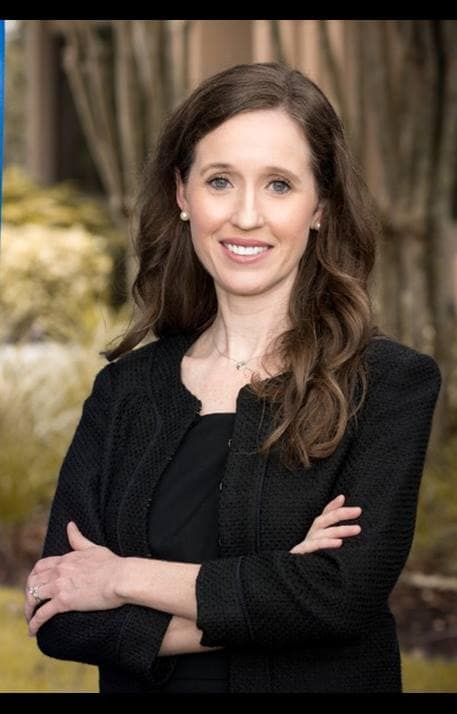 My name is Andrea Armstrong, I am an Assistant Director of Career Services with the Worldwide campus and have been working at Embry-Riddle for five years. I earned my undergraduate degree in journalism and business and have a master's degree in organizational leadership.
What is the best part of your job?
The best part of my job is when I see students or alumni have the ah ha moment that leads them to achieving their academic and professional goals. Being able to positively impact the lives of the students and alumni we work with is what motivates me.
Interests outside of work?
I am an avid sports fan and enjoy supporting my favorite college football and basketball teams.