Meet the Staff: Erin Minta (Daytona Beach) & Laura Polk (Prescott)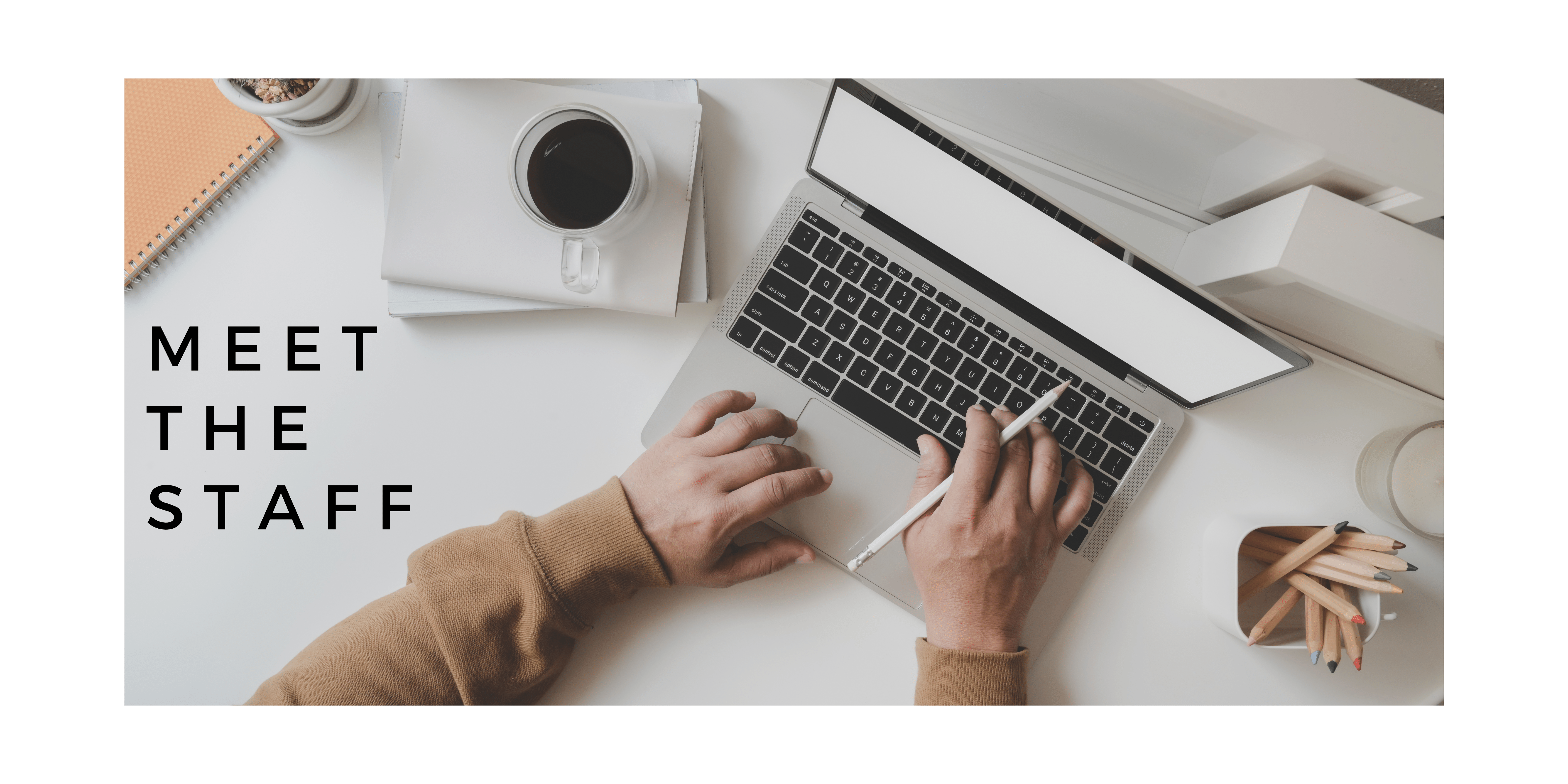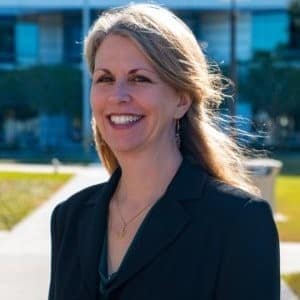 Erin Minta serves Embry-Riddle Aeronautical University as an Assistant Director for the Eagle Elevate Career Readiness program and as a Program Manager (Career Advisor) for engineering students. She earned a Bachelor of Science degree in Communications, Arts, and Sciences from Western Michigan University and a Master of Arts in Community Counseling from Eastern Michigan University. She is a NACE-Certified Career Coach, a Global Career Development Facilitator (GCDF), and a Certified Career Coach (NCDA). In her spare time, she reads, draws, and spends time outdoors exploring the natural beauty of Florida.
What is the best part of your job?
It used to be watching students grow into confident young professionals. Now it is celebrating their wins. I still like watching them grow, but growth is a given, celebrating dream job offers—well I only get to do that once or twice, maybe three times, before their careers really take off. And that points to what I truly love about working at Embry-Riddle, the entire campus community, from administration, to faculty, staff, parents, and even fellow students are all working towards helping every student to have successful careers. Career satisfaction has a high correlation to life satisfaction, and when people are happy at work, they contribute to society in positive ways. They give back. I see this in our alumni, and it makes me proud.
Favorite Quote:
"Follow leaders who are good followers because, inevitably, these leaders are following something bigger than themselves." – Anon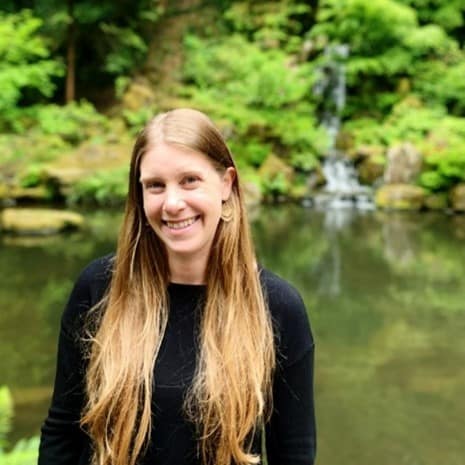 My name is Laura Polk, and I am the Assistant Director of Career Services and Employer Relations for the College of Engineering, Space Physics, and Astronomy programs at our Prescott, Arizona campus. I have been at Embry-Riddle for seven years, working in Academic Advising and Career Services before moving to Career Services full time in 2017. I hold a Bachelor of Arts from Colorado College, a Master of Science from Embry-Riddle, and a College Counseling Certificate from UCLA. Before coming to Embry-Riddle, I worked as a private college counselor in Irvine, California, and an Admissions Counselor for Colorado College. I am passionate about helping students and using my skills and network to connect students with resources and people that lead to educational and career success.
If you could go anywhere in the world, where would it be and why?
I would really love to go to Peru. I want to hike Machu Picchu and I love traveling to countries where I can practice my Spanish.
If you could go back to college again, what would you do differently?
Visit Career Services more often! Now that I work in Career Services, I see how valuable it would have been for me to visit Career Services more often and to establish relationships with the staff there