Career Staff Spotlight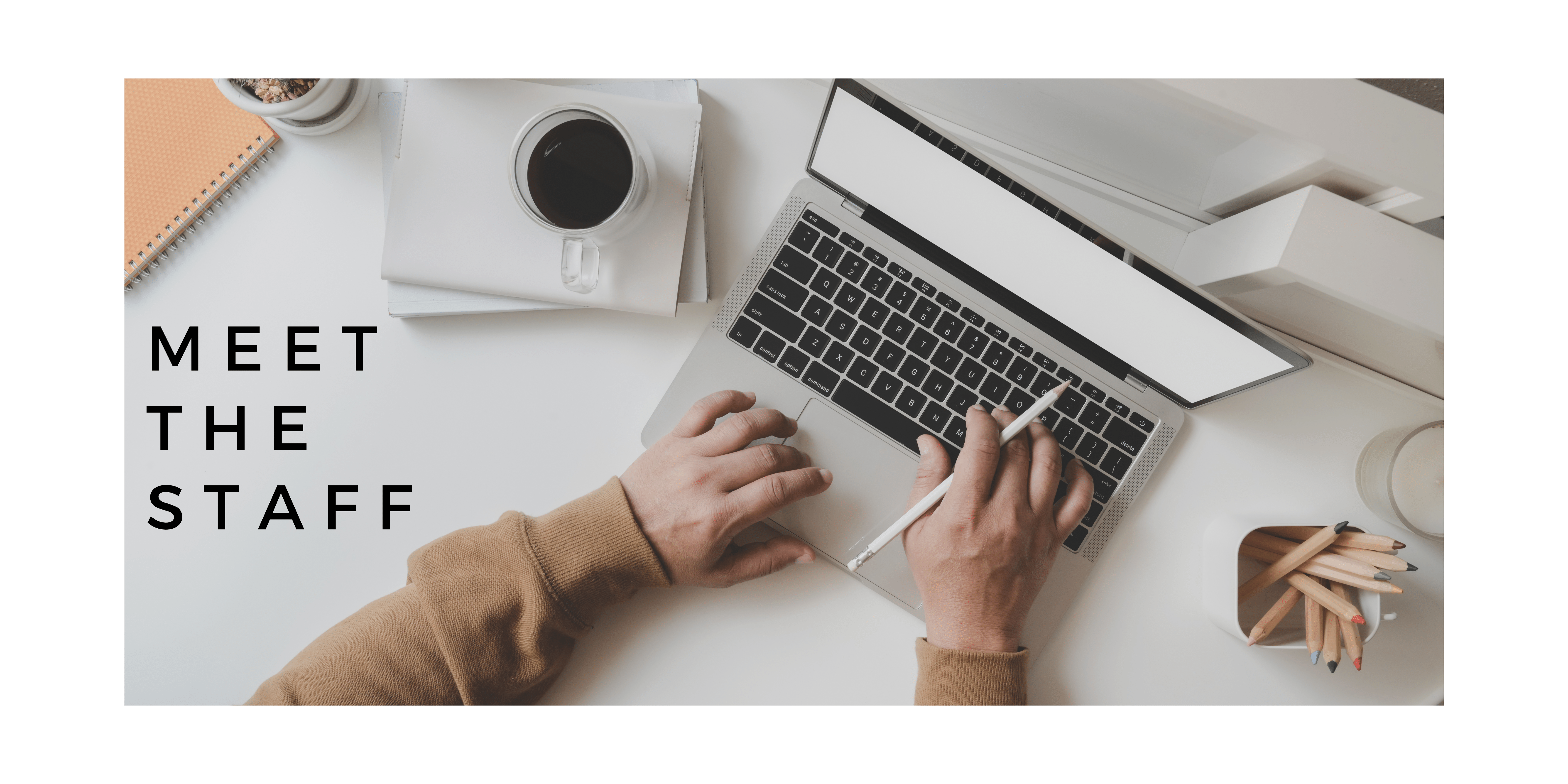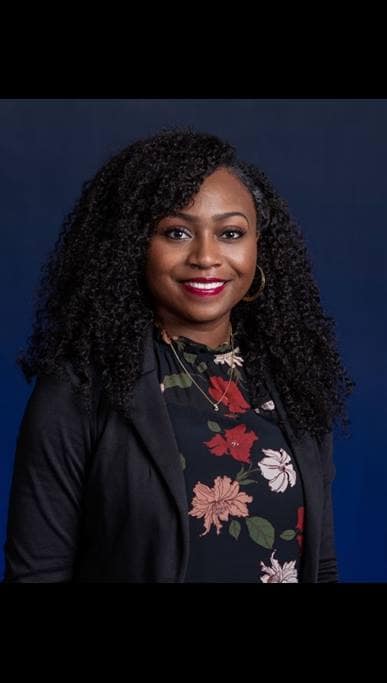 Roshunda "Shunda" Jenkins is a native of Daytona Beach, FL. She received her undergraduate degree from Bethune- Cookman University "BCU" in Business Administration with a concentration in Marketing and her graduate degree in Educational Leadership form Stetson University. She went into the Education field after trying out substitute teaching and realized her passion for teaching and educating students. Roshunda served as a Marketing Academy Director for Volusia County Schools for eight years and then moved into an Educational Services Coordinator role for the TRiO Talent Search Program. With many years of educating students about preparing for college and careers, she joined the Career Services Team at ERAU where assists and guides students in pursuing their short and long- term career goals.
If you could go back to college again, what would you do differently?
If I could go back in time to my college days, I would have gotten more active in campus clubs and organizations. I was a member of the cheerleading team and BCU Concert Chorale liturgical dance team, but I feel more involvement on campus would have better prepared me for more opportunities in my career field. I would have also sought out more internship opportunities… and I would have saved my money more. Those refund checks could have been used a lot more wisely in preparing for emergency situations or even building and establishing lines of credit.
What is your favorite music (genre/artist/etc.)?
My favorite genre of music is old school R&B. There's nothing in the world like it. I have an old soul and it just beings back fond memories of growing up and time spent with family. Some of my favorite R&B artists are Luther Vandross, Anita Baker, Johnny Gill, and Keith Sweat.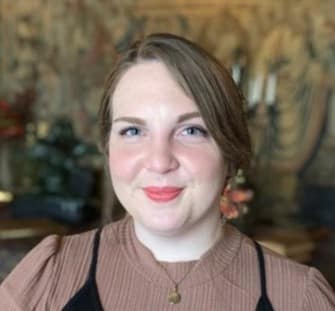 Hi, my name is Marissa Owens and I serve as a Career Counselor on the Prescott, AZ campus working with a variety of degree programs. Prior to ERAU I worked in the Career and Leadership Development Center at Ohio University in Athens, Ohio for 5 years. I am a twice alumni of Ohio University and started there with my bachelor's degree in Communications then my master's degree in Higher Education Administration. I love getting those "I got a job!" emails from student I have helped.
What is your favorite quote?
"What would life be if we had no courage to attempt anything?" – Van Gogh
What was your best vacation and why?
I recently took a trip up the California coast through Big Sur, and it had the best views I've ever seen! Also got to visit the Muir Woods and see the Redwoods which has always been a bucket list item for me.
In your opinion, why should students use career services?
Because we can help you. Genuinely that is all our goal is at the end of the day is to help you achieve what you're working towards. We often hear from students who have graduated "I wish I would've come to you earlier" and we wish you would too!