Meet the Staff: Chris Crisomia (Daytona Beach) Rose Carlson (Worldwide):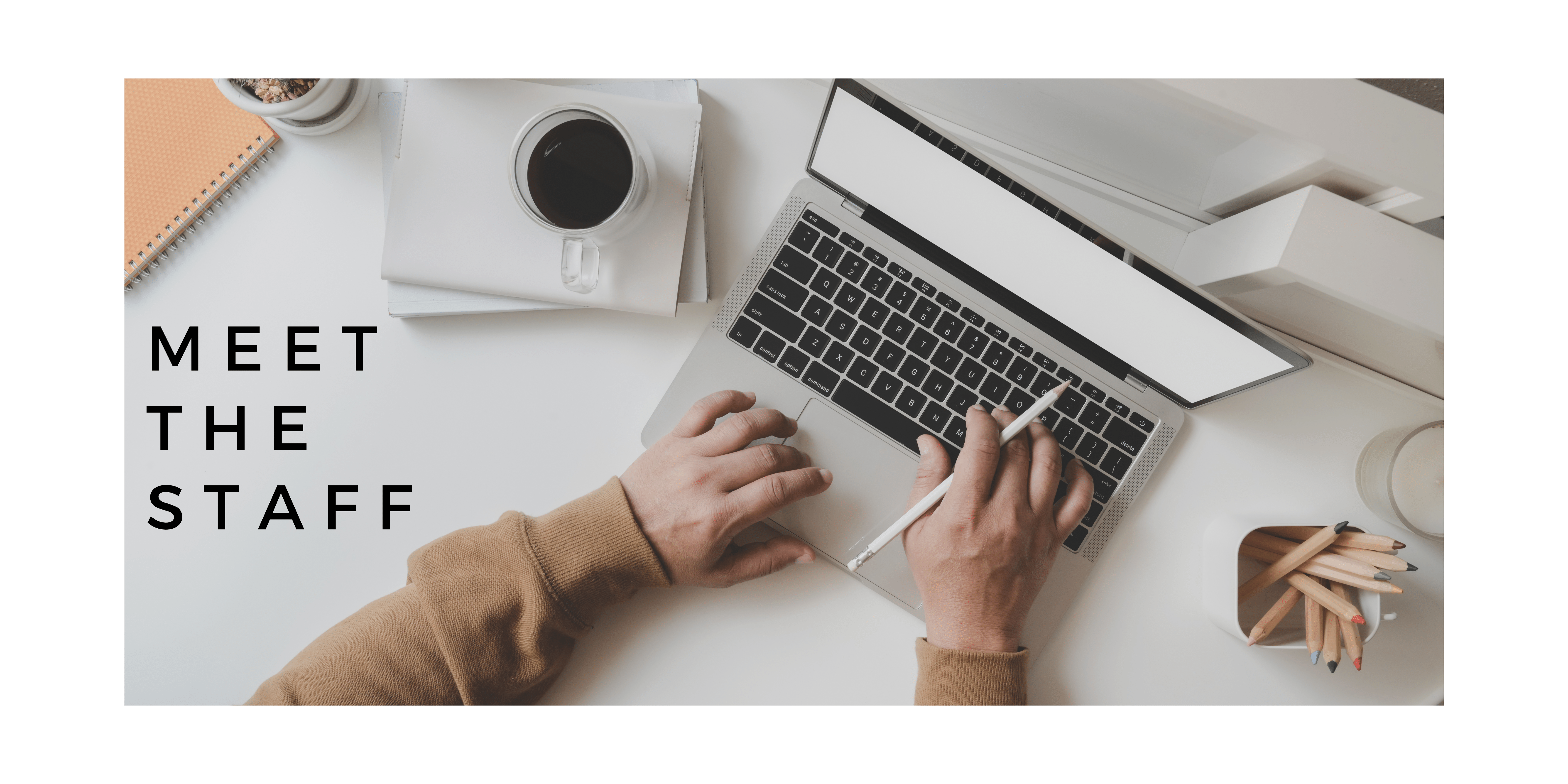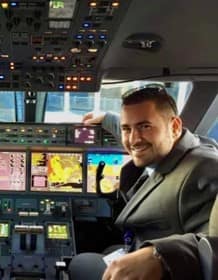 My name is Chris Crisomia. Originally from Philadelphia, PA, I come from an old-school Italian family. Ever since I was four, I have been obsessed with airplanes. After finishing high school, I headed down to Daytona Beach to attend Embry-Riddle and further ignite my passion in the aviation field. During my time as an undergrad, I learned so much about many areas of the industry, including an internship at an aviation insurance firm. I was involved with many student organizations and was part of the Lambda Chi Alpha fraternity. Upon graduating, I was able to work in business jet sales and acquisitions in Tampa, Florida, and learned a great deal in the area of general aviation and FBO management before coming back to my alma mater. Since August 2018, I have worked for ERAU in multiple departments, such as the undergraduate admissions and marketing and digital strategy departments before coming to Career Services this summer. I look forward to serving my students in both the Aeronautical Science and Unmanned Aircraft Systems programs.
What is the best part of your job?
Meeting with the students and helping them prepare for their next big journey.
What is your favorite quote?
"A mile of highway will take you just one mile…but a mile of runway will take you anywhere."
In your opinion, why should students use Career Services?
It is a great way for them to get out of their comfort zone and learn new things about themselves while engaging and networking with the many companies that come to the university.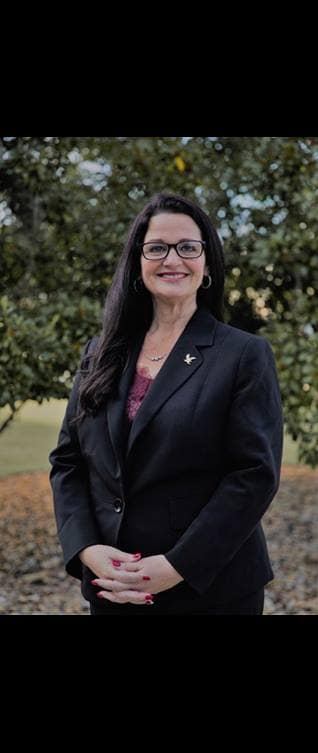 My name is Rose Carlson, and I have been with Embry-Riddle for over eight years. One of my greatest accomplishments was completing my MBAA with the university, so I am proud to say that I am forever an Eagle. During my eight years, I have worn several hats including as an administrative assistant, working with dual enrollment, being a registrar support manager and now here in Career Services. In the past three years, I changed my title three times to include Project Manager, was promoted to Assistant Director and now I am the Associate Director. My recent professional accomplishments include earning my certification as a Certified Career Services Provider (CCSP) as well as a Global Career Development Facilitator (GCDF). I absolutely love my role and genuinely enjoy assisting our students in their career endeavors.
What is the best part of your job?
I hope this does not sound too cliché, but the best part of my job is helping the students and alumni. When students connect with me and they share when they get that dream job they have been vying for, THAT right there is the best part of my job!
In your opinion, why should students use Career Services?
There are a million reasons to use career services, but I will narrow this down and say why would you NOT use career services? Just like technology, everything changes, and you don't know what you don't know. There are several resources that are available to you so take advantage of them!