Co-op/Intern Spotlight: William McNeil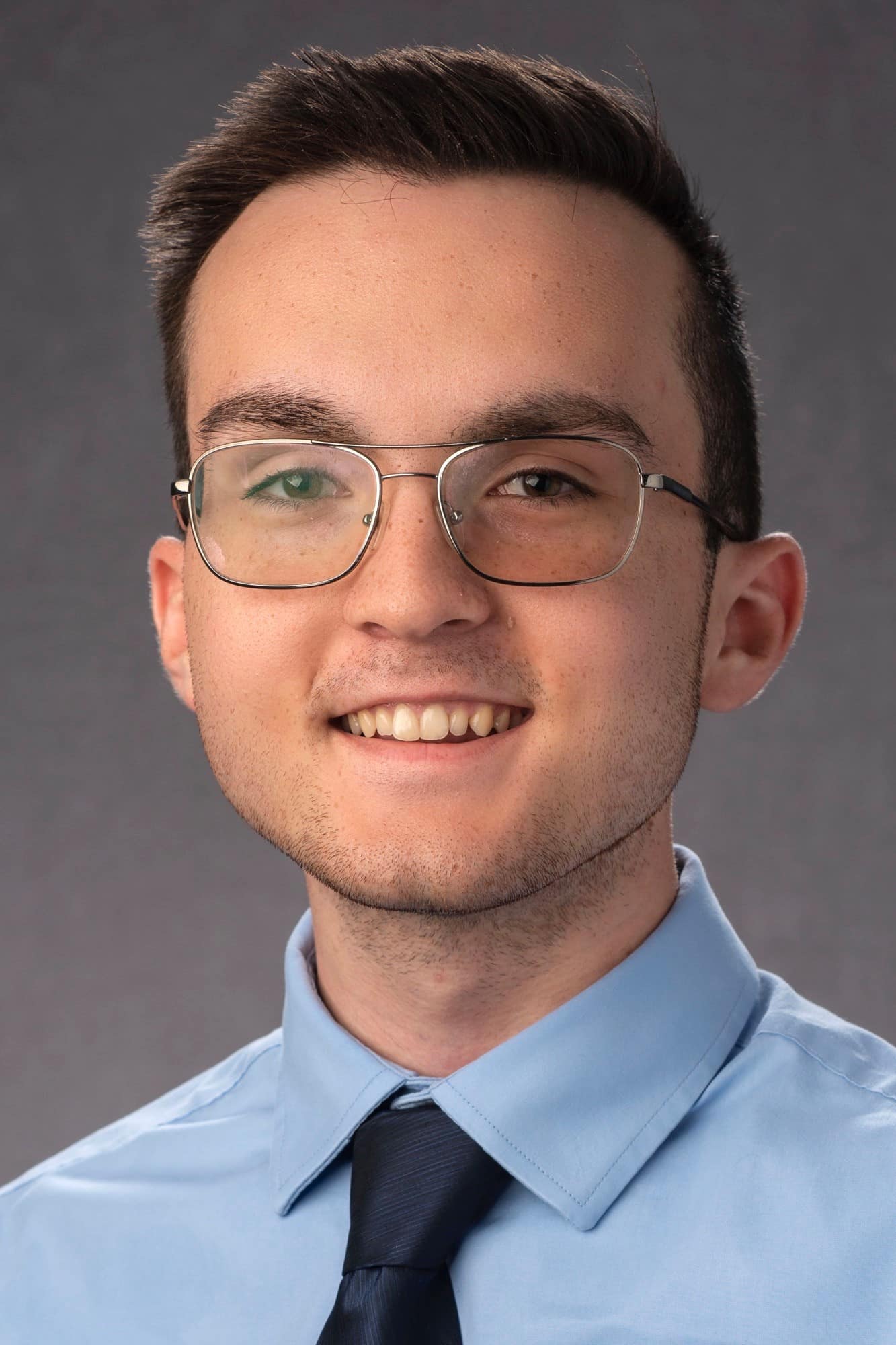 William McNeil is a sophomore studying Global Conflict Studies at Embry-Riddle Aeronautical University - Daytona Beach. He recently completed an internships with Northrop Grumman.

Discuss how you obtained your internship at Northrop Grumman.
I had been presented with the opportunity to apply for the internship by attending a conference with the National Security Student Association (NSSA) here on-campus. The officers of the organization, alongside the staff and faculty of the SSIA department, had collaborated with Northrop Grumman's Melbourne site to host a Q&A where we were given the chance to submit our résumés for review. They had previous interns and current employees answer our questions and had managers discuss what an internship and employment with Northrop Grumman looks like.
What were your responsibilities in the role?
The internship was for the role of an Industrial Security Analyst. Responsibilities included handling and inputting of sensitive information into databases, reviewing material for dissemination to executives and government officials, conducting site evaluations and surgery's, and aiding in the Defense Counterintelligence & Security Agency (DCSA) audit of the site. As a group of four Security interns, we were also tasked with working on and presenting a capstone project to site executive leadership throughout the duration of the ten week period.
How did your education and experience prepare you for this role?
My major is in Global Conflict Studies, with minors in Homeland Security and Military Science. Being able to understand how the current global state of affairs affects domestic security and wellbeing allowed me to connect a lot of what we were doing and experiencing to a bigger picture. Outside of classes, my first year in university taught me many valuable lessons about responsibility, communication, and work ethic that I took with me into the workspace. While I didn't have industrial security experience going into the internship as I was only leaving my first year, coming out of the internship with practical experience is something I believe will aid me in my future courses.
Have your long-term career goals changed at all due to this experience?
My career goals have definitely changed due to my time with this internship. Where I had originally planned on commissioning as a second Lieutenant into the U.S Army National Guard through Army R.O.T.C, my plans have aligned much more with commissioning into the active duty component of the service. While my co-workers and managers were outstanding and the environment was rewarding during my time in the corporate environment, I've found that sitting at a desk for a majority of my day isn't conducive to my mental or physical well-being. I prefer a much more active lifestyle in which I can be outside, interacting with people, and moving around.
What advice do you have for other students interested in pursuing an internship?
My advice to go both shoot your shot for every opportunity you come across, and take advantage of the organizations and clubs here on-campus. When I applied I wasn't even finished with my first semester of freshman year. I never thought I would've gotten the internship simply because of my lack of experience. But because I had taken the opportunity to apply, and because I had friends and mentors who helped and encouraged me to, I have practical security experience to bring with me into the classroom before I even begin my sophomore year. Secondly, I wouldn't have gotten this internship without having been a part of N.S.S.A and taking advantage of the opportunity they presented. There are so many organizations on this campus that provide chances to get internships, co-ops, and scholarships, both degree related and otherwise. Don't be a hermit; get involved and find those opportunities where they present themselves!