Co-op/Intern Spotlight: Vanesa Miksa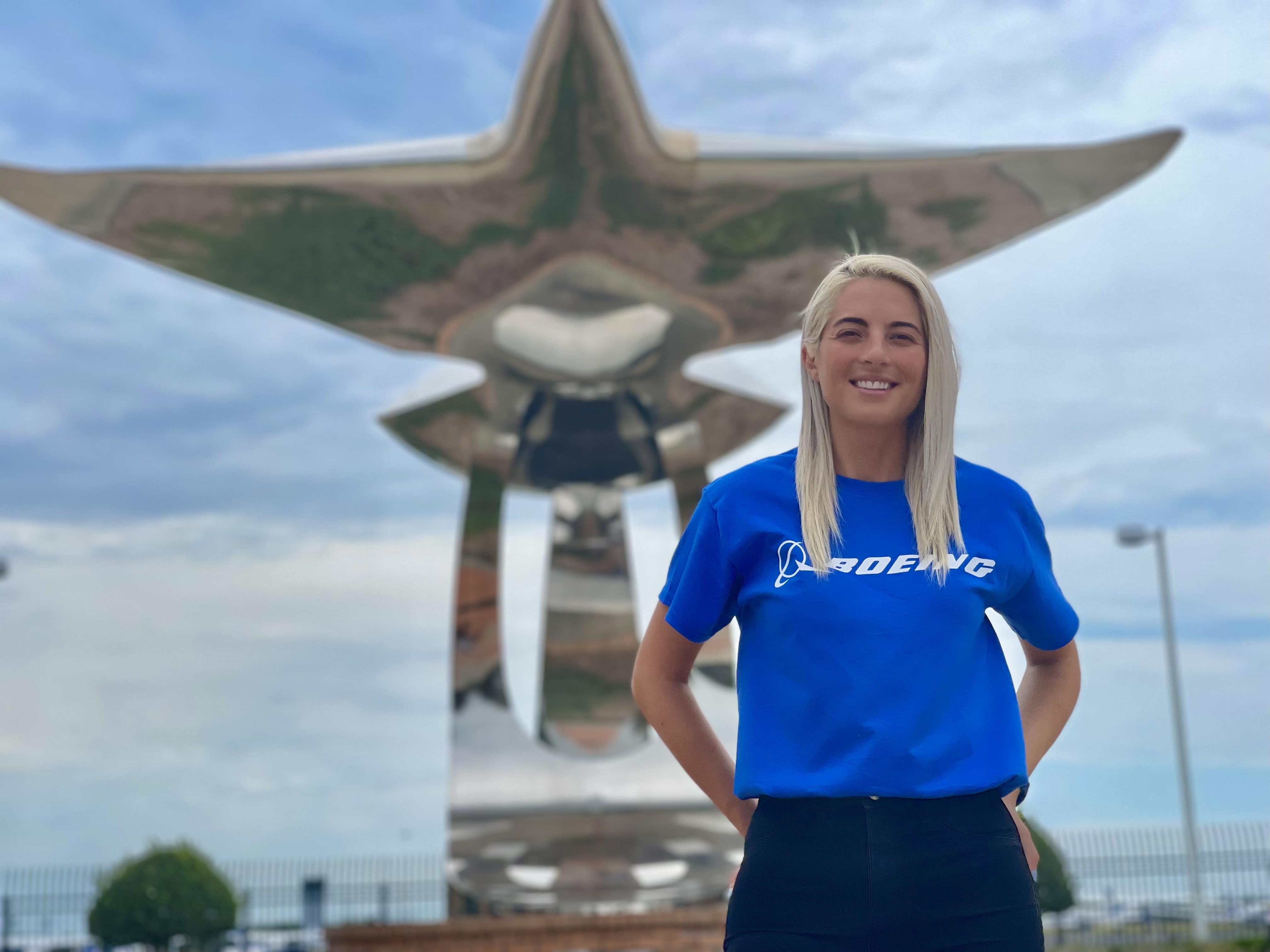 Vanesa Miksa is a Master of Human Factors student at Embry-Riddle Aeronautical University - Daytona Beach. She had the opportunity to intern with The Boeing Company.
Discuss how you obtained your internship with Boeing.
As the Vice President of the Women in Aviation International - Daytona Beach Chapter, I decided to attend the WAI conference this year that was held in Nashville, Tennessee with a few of our members. As I walked around the exhibition hall and got to Boeing's exhibit, I asked the Boeing representatives for any Human Factors Internships for this summer. As I explained my background in aviation, lab research at ERAU and the classes I took so far for my degree, I was able to obtain an interview the next day. After an extensive interview, I received an offer as a Boeing Intern working on Flight Deck Ergonomics and Cognitive Issues with the Future Flight Deck team.
Have your career aspirations changed since completing the experience?
My main goal has been to become an airline pilot. However, accepting this offer from Boeing absolutely made me rethink all other possibilities. Having such an internship allows me to not only apply the knowledge and skills as a pilot, but also as someone with research experience and a continuous background in Human Factors. Becoming a Boeing Intern will allow me to do something much bigger than to just fly an airplane, it gives me the opportunity to be part of a team that is designing the future of aviation and the future of flight. It is absolutely the ultimate goal for anyone with a passion for flight.

What advice do you have for other graduate students looking for an internship?
Networking is key for the most part. Join clubs, go to conferences and socialize. Get involved with the community. Most importantly, become part of a lab at your college and work with your peers. Many important factors come into place, but being part of one of our labs and gaining as much research experience as possible is crucial to successfully gain an internship.