Alumni Spotlight: Ravi Patel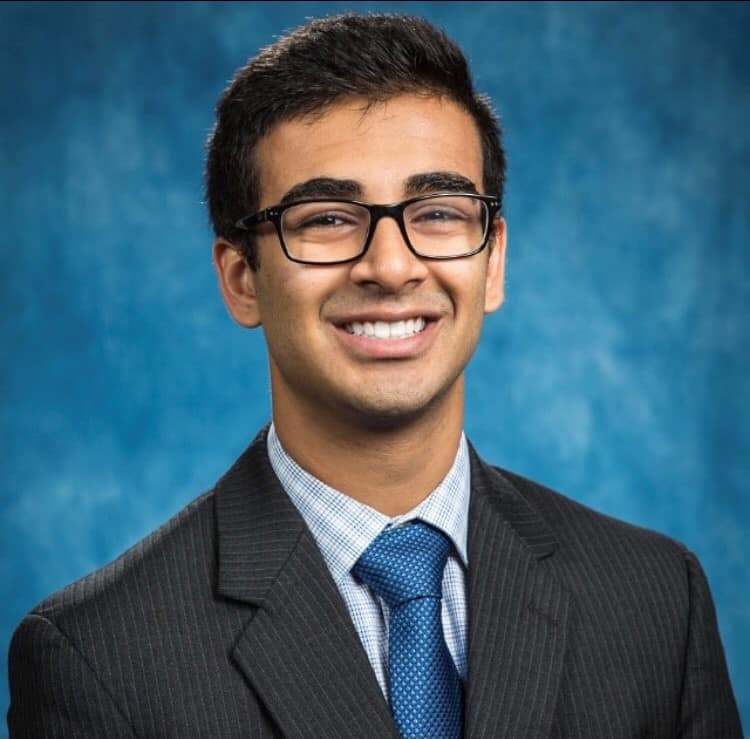 Ravi Patel graduated from Embry-Riddle Aeronautical University in 2015 with a degree in Air Traffic Management. He currently works for ATEC.
Can you discuss your career path since graduating from ERAU?
My career path has been one that has taken me in several paths to where I currently am. After graduating with my B.S. in Air Traffic Management, rather then wait for the FAA to put a bid out for Air Traffic Control positions; I decided to go into the engineering side of the Air Traffic. That's when I accepted a position with Lockheed Martin as a Systems Integration Test Engineer primarily working on system testing and integration of a system used by air traffic controllers, En- Route Automation Modernization (ERAM). That exposure and experience led me to accept a job offer with my current company ATEC, working on the Independent Display System Replacement (IDSR) National Airspace System Information Display System (NIDS) Program. With ATEC, I've worked on the NIDS Test Team and NIDS Site Support Team.
How has your degree in Air Traffic Management helped you be successful with industry?
My degree in Air Traffic Management allowed me to understand the operational side of Air Traffic Control. From what happens in air traffic control towers, to terminal radar approach controls, to air route traffic control centers. Since I was already familiar with the Air Traffic side through my degree work, it allowed me to focus on the specific engineering skills that I needed.Through proper mentorship I was able to excel in performing ERAM Test engineering tasks.
Can you discuss your campus involvement and how it helped you be successful in your career?
As a new student, I quickly realized that having a successful school career is not only about getting good grades, but also how involved you are in your major specific clubs. I truly believe to grow a successful network of professionals you need to be a part of the campus and join clubs. I joined 2 of the major Air Traffic Management clubs on campus in Air Traffic Control Organization (ATCO) and the Iota Alpha Tau (IAT) Air Traffic Control Honor Society. Through those clubs and the activities they held; as a young student, it allowed me to start growing my network and more importantly, brought me closer to the Air Traffic professors. After several months of being a general member of both clubs, I ran for executive leadership roles of both club and throughout my college career I held the positions of Treasurer, Vice- President and President of both clubs. I was also an Air Traffic Management Teaching Assistant, where I got to work hands on with the professors and students. In joining the 2 major Air Traffic Management clubs and becoming a Teaching Assistant, it exposed me to what it takes to be an efficient and effective leader.
What advice do you have for students who are graduating?
The advice I have for students who are graduating is it's amazing to focus on your successes at your new job, its proof that YOU'RE doing the job right. But pay extra attention to your failures. As an enthusiastic and eager to learn new hire, I was always determined to doing my job right then actually aspiring for success. Accept that failures do happen at work, not 1 single person is successful in everything at work. If/when you do encounter failures, give extra detail and attention to what you should have done better, what questions should you have asked before, who you should have asked for help because then you know what not to do to encounter that failure again.