Original story published Dec. 6
Singapore Airlines Senior Vice President to Speak at Embry-Riddle Asia Commencement
Embry-Riddle Aeronautical University – Asia will host its largest commencement ceremony to date with guest speaker Capt. Quay Chew Eng, Senior Vice President/Flight Operations Division of Singapore Airlines International Limited (SIA) and member of Embry-Riddle Aeronautical University-Asia's Board of Directors.
More than 500 special guests will attend, including Embry-Riddle Aeronautical University President Dr. P. Barry Butler; Embry-Riddle Worldwide Chancellor and Chair of the Embry-Riddle Asia Board of Directors Dr. John R. Watret; Embry-Riddle Asia Vice Chancellor Dr. Graham Hunt; and numerous other dignitaries and representatives from the university and the aviation industry.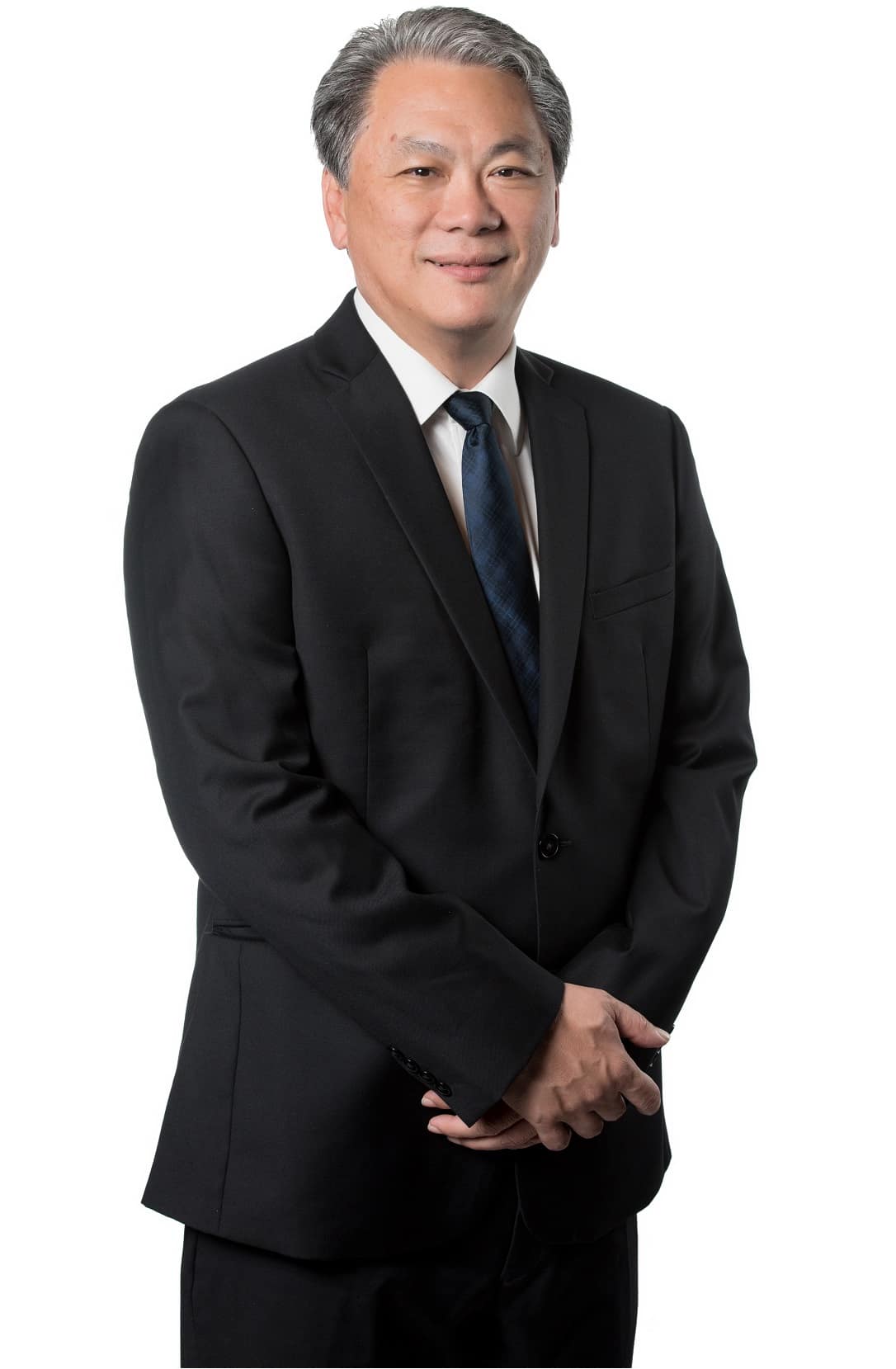 Bachelor's and master's degrees specializing in aeronautics and aviation business administration will be awarded to 112 graduates, the largest graduating class since the campus' first in 2012.
Launched in January 2011 and headquartered in Singapore, Embry-Riddle Asia is the university's first and only residential location in Asia. With the goal of providing accredited higher educational opportunities in the growing aviation market, Embry-Riddle Asia works closely with key partners Singapore Aviation Academy (SAA), Singapore University of Social Sciences (formerly UniSIM) and ERC Institute (ERCi) in Singapore to deliver doctoral, master's and bachelor's degree programs. Since its first commencement ceremony in 2012, Embry-Riddle has conferred more than 300 degrees from its Singapore Campus.
WHEN: 11 a.m., Friday, December 8, 2017

WHERE: Singapore Marriott Tang Plaza Hotel, 320 Orchard Road, Singapore 238865

For more information about Embry-Riddle Asia, go to asia.erau.edu or contact Executive Director of Enrollment and Campus Operations, Matthew Flaherty, at matthew.flaherty@erau.edu.
MEDIA INFORMATION: Media planning to attend the ceremony, should contact Matthew Flaherty at +65 9635 2404 by Thursday, Dec. 7. Media interview opportunities with Dr. Butler and Dr. Watret will be made available prior to and following the commencement. To schedule, please contact Melanie Hanns, Director of University Media Relations, Embry-Riddle Aeronautical University; (386) 226-7538; melanie.hanns@erau.edu.
---
About Embry-Riddle Asia
Embry-Riddle Asia, based in Singapore and launched in January 2011, offers undergraduate and graduate degree programs as well as online programs through academic and business partnerships in Asia. As a part of Embry-Riddle Aeronautical University's Worldwide Campus and in association with the Singapore Aviation Academy (SAA), Embry-Riddle Asia offers part-time, blended-delivery graduate programs specifically for working professionals as well as part-time and full-time undergraduate and graduate degrees for students looking to earn their bachelor's and master's degree while working or before entering the workforce through a partnership with ERC Institute. Degrees conferred in Singapore carry the same accreditation and industry recognition as Embry-Riddle's residential campuses in the United States, and locally are approved by the Committee for Private Education (a division of the Ministry of Education) for delivery through ERC Institute. For more information, go to asia.erau.edu or follow on Twitter (@ERAUasia) and Facebook at facebook.com/EmbryRiddleAsia.