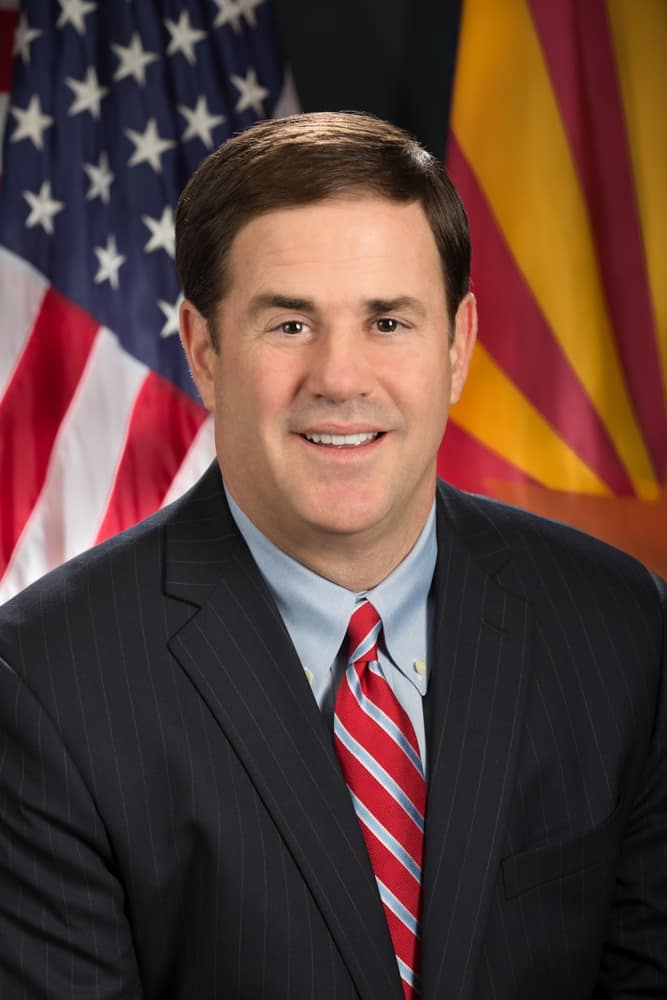 "We are so pleased that Gov. Ducey will be speaking to the largest graduating class in our history," said Embry-Riddle Prescott Chancellor Dr. Frank Ayers. "Given the governor's emphasis on education, his presence at Embry-Riddle in Prescott, which was recently named the number one private university in Arizona, is significant."
Now halfway through his first term, Gov. Ducey has emphasized the need to improve education in Arizona and has made it his top budget priority.
Embry-Riddle's Prescott Campus is recognized and respected worldwide for cutting-edge instruction and offers students the choice of over 25 STEM-focused degree programs in engineering, aviation, business, the sciences, and the nation's first College of Security and Intelligence. The private, four-year university is accredited by SACS with a coed student population of just over 2,450 undergraduates who hail from all 50 states and over 30 nations.
With more than 100 student clubs and organizations, including professional associations, fraternities, sororities, and specialty clubs, Embry-Riddle is a nearly limitless resource for quality education and contact with industry leaders in every avenue of instruction the university promotes. Additionally, Embry-Riddle students compete in 11 intercollegiate sports in the California Pacific Athletic Conference and have earned wide renown for their athletic achievements--including 15 conference championships. Students' time at Embry-Riddle prepares them for success after graduation, with 96 percent of graduates either employed within their discipline or continuing their education within a year of graduating.
"Our students represent the brightest single group of students attending any state or private university in the state, and all go on to careers of real significance in their STEM degree areas," Ayers continued. "The university has grown over 40 percent in the last four years, while increasing our already rigorous academic standards. The fact that Embry-Riddle does all this without any state tax revenue makes it all the more special."
In addition to the university's robust student life and scholastic pedigree, the campus is equipped with cutting-edge academic facilities that give students experience using the highest-end tools of their various trades. Gov. Ducey's visit will immediately precede the opening of the new $22 million, 52,000-square-foot STEM Education Center on campus, which will house impressive new facilities and labs for students--including the only fully operational planetarium and multimedia learning center in Northern Arizona.
On their day of graduation, it is the students who are celebrated. The entire Embry-Riddle community is busy preparing for the event, and are set to welcome Gov. Ducey to witness and inspire the industry leaders of tomorrow.
"Our students, faculty, and staff are all eagerly looking forward to the visit by the governor," Ayers added.
For more information on the graduation ceremony, visit Embry-Riddle Prescott's Graduation Website.